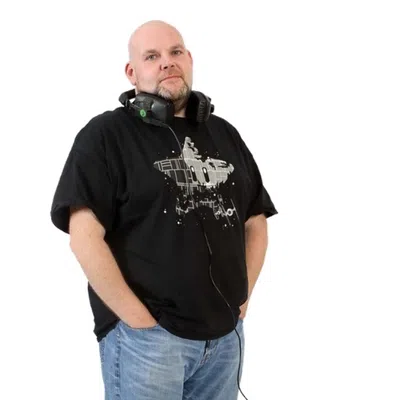 On air, Ray C presents The Shift every Monday-Thursday from 7-10pm on WLR; 3 hours of classic funk, soul, disco, rock, classic 80s and 90s and a dedicated feature to new Irish music called Ear On Éire.
Off air, Ray is Head of Music in WLR. No better man! As he has also been a club DJ since the 90s when he started out in Club L.A. and Junction Bar! Since then, he has played in clubs across the UK, Germany, Belgium, Spain, the US and in countless venues across Ireland.
He caught the radio bug back in the 90s working on a pirate station and he's been on radio ever since.
He's a Dad of two and husband of one.
Find him on Twitter & Instagram @djrayc