Today was a very happy 4th of July for one lucky Waterford woman!
13 qualifiers descended upon The Broadcast Centre this afternoon for a special edition of The Lunchbox with Geoff Harris, but there was only 1 pair of tickets to Boston/Providence up for grabs.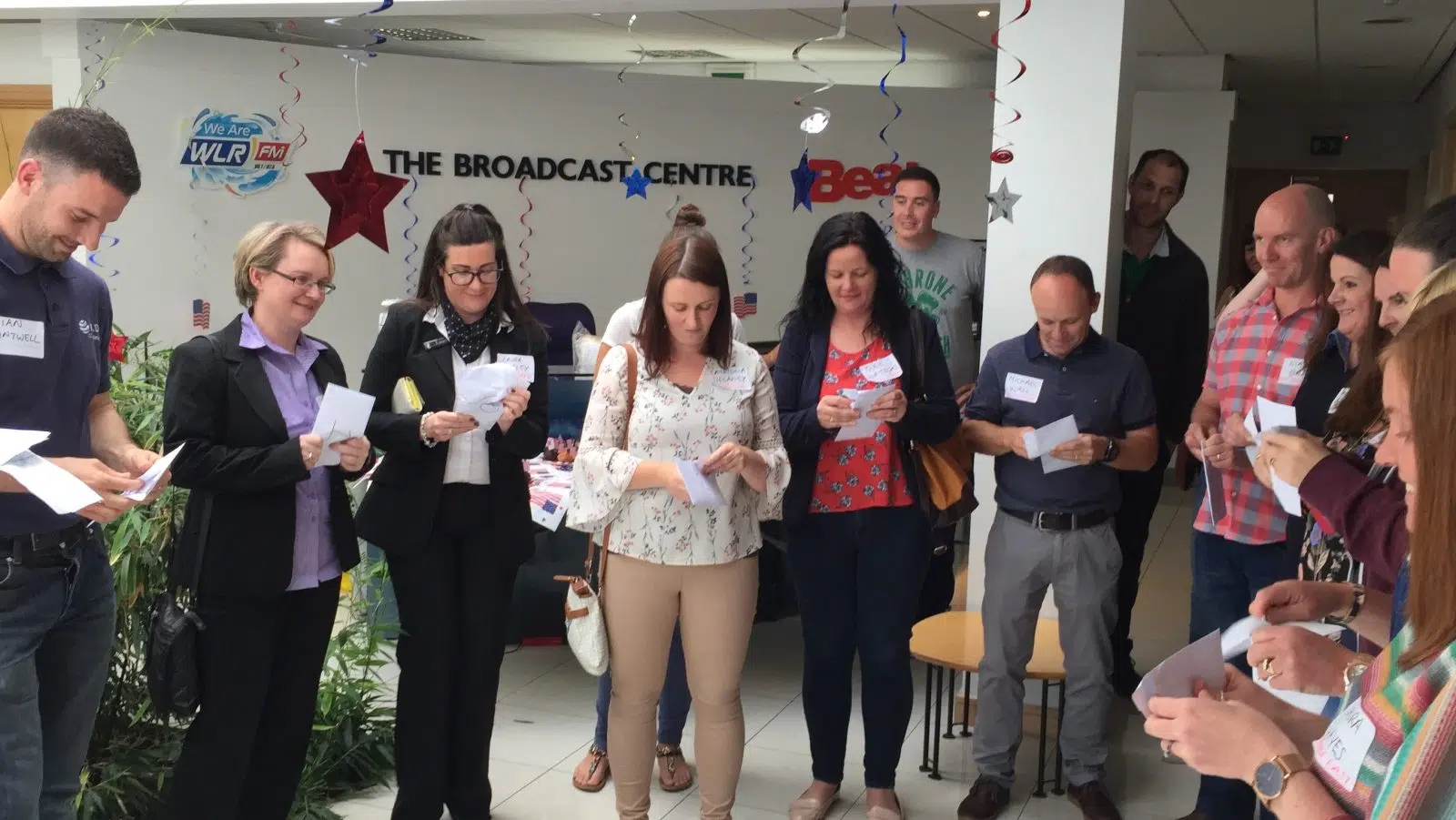 Following a number of American style quiz questions, Margaret O'Neill from Ashley Court in Waterford City picked the lucky envelope and was crowned the winner of the flights to Boston/Providence, thanks to Cork Airport and Norwegian.
Cork Airport celebrated its first scheduled direct transatlantic flight to Boston/Providence with Norwegian last Saturday and will continue to fly three times weekly.
Well done, Margaret!