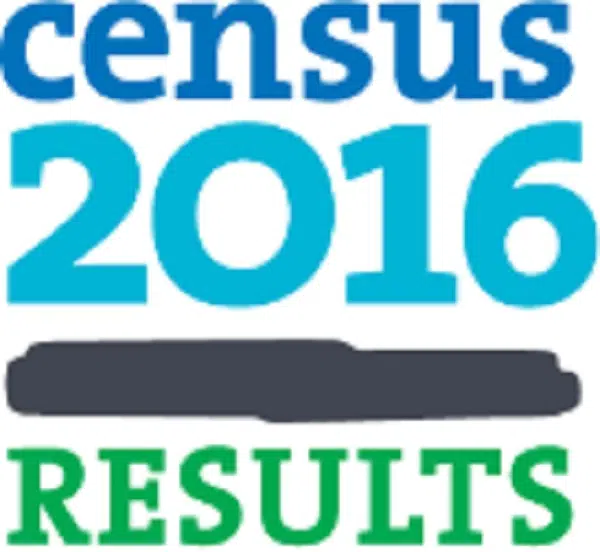 Waterford's population is getting older, according to the latest results from Census 2016.
The average age of a Deise resident is 38.4 – with those of us living in urban areas a year younger than rural residents.
Nationally, the average age is 37.4 years.
Other insights show that the number of both pre-school children under 4 and young adults (19-24) have fallen significantly compared to the national average.
Waterford has 12% fewer under 4s compared to five years ago and almost 10% fewer 19 – 24 year olds.