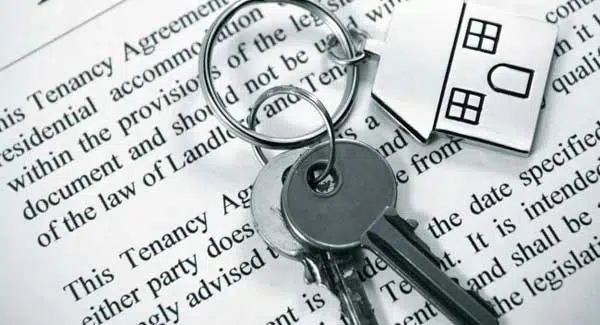 Only 1 in 7 Housing Assistance Payment properties inspected by Waterford Council over the past year was found to comply with housing standards.
66 houses covered by the HAP programme were surveyed, of which 47 were found to be non-compliant, while a further 10 need re-inspection.
One house from the Register of Private Rented Dwellings was surveyed and was also found to be non-compliant.
Waterford Sinn Fein Councillor Breda Brennan says the local authority should carry out house inspections before tenants move in.
The Council's Housing Director Ivan Grimes says a lot of properties failed inspection due to new regulations coming in.
Ivan Grimes also says the Council doesn't have the resources to carrry out pre-inspections.