Virgil Van Dijk's has been one of the rollercoaster transfer sagas of the summer, with the latest twist coming in the form of a transfer request from the 26-year-old.
Plenty of names have been in the mix for the Dutch defender's signature but Liverpool's has been the most commonly touted – so much so that some fans appear to be getting impatient…
@Carra23 Can you text Klopp for me and tell him Matt from Twitter said announce Van Dijk, cheers.

— Matt (@MatthewJordan7) August 7, 2017
Matt from Twitter's sentiment is one many Liverpool fans may sympathise with, as Van Dijk has been a long-term target for the Reds.
Although his pleading with former Reds and England centre back Jamie Carragher seemed like a long shot, it seems he may have been onto something.
Gamely done by Carra.
Whether or not he did message Liverpool manager Jurgen Klopp isn't clear – but of course, some fans had some extra requests.
While your at it Cara, tell him to hide Coutinho in a cupboard for a little while ey?

— LukePowell (@Lukieboy44) August 7, 2017
Some people are never satisfied…
At least one guy had something nice to say.
If Klopp's reply is a NO.. then tell him to sign you @Carra23! Tell him you are more than ready to put on Liverpool shirt once again 💪💪

— Ryan Agusta (@vercelli_ryan) August 7, 2017
Carragher is 39 – maybe he's still got some games in him?
Reports emerged in June that Van Dijk was on the verge of a £60 million transfer to the Reds, before Southampton reported them to the Premier League for making an alleged illegal approach.
Liverpool responded by apologising, before also insisting they had "ended any interest in the player". Reportedly Van Dijk has said he wants to move to Liverpool however, and Chelsea are also interested.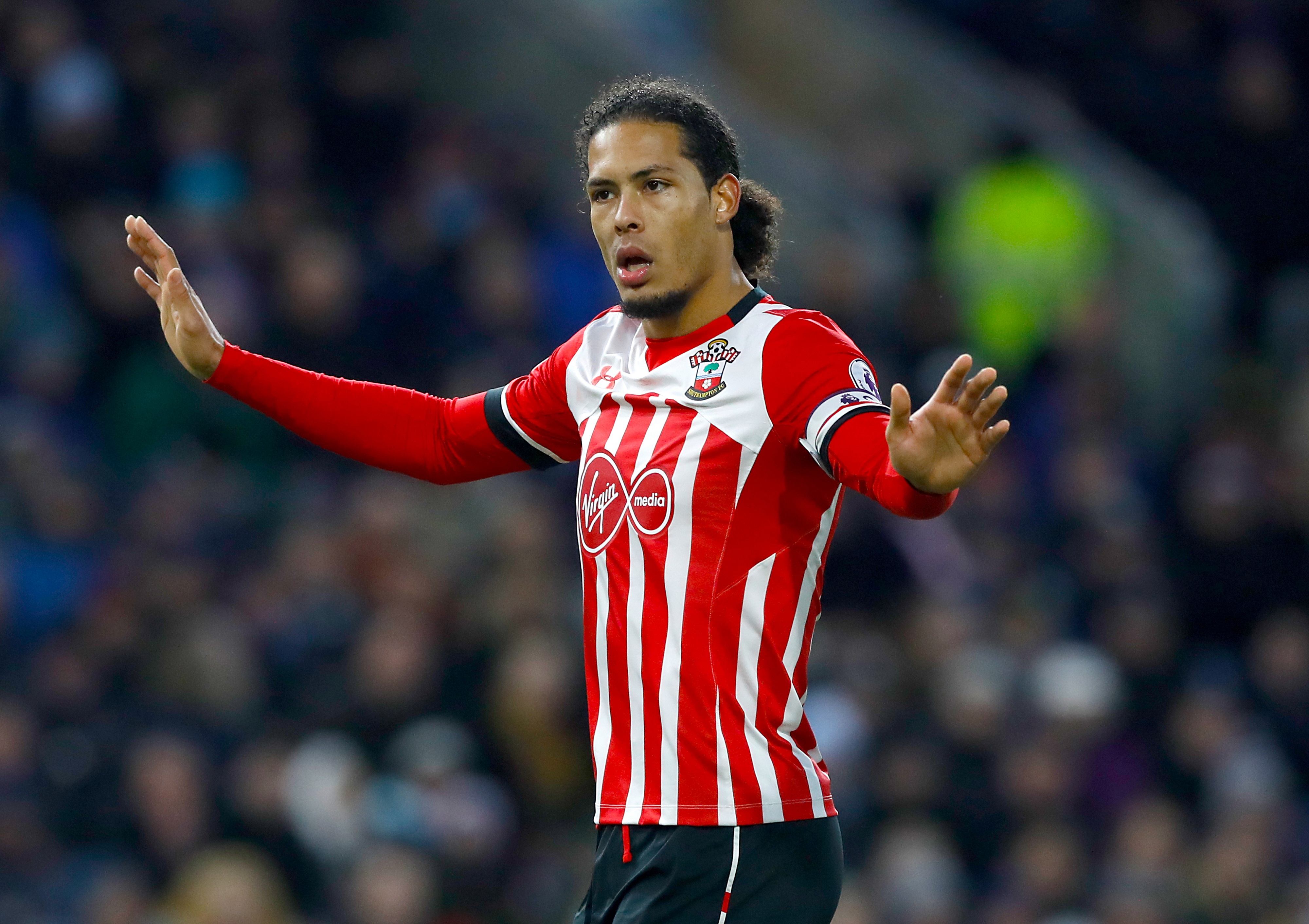 Who knows what's going to happen with this one…?