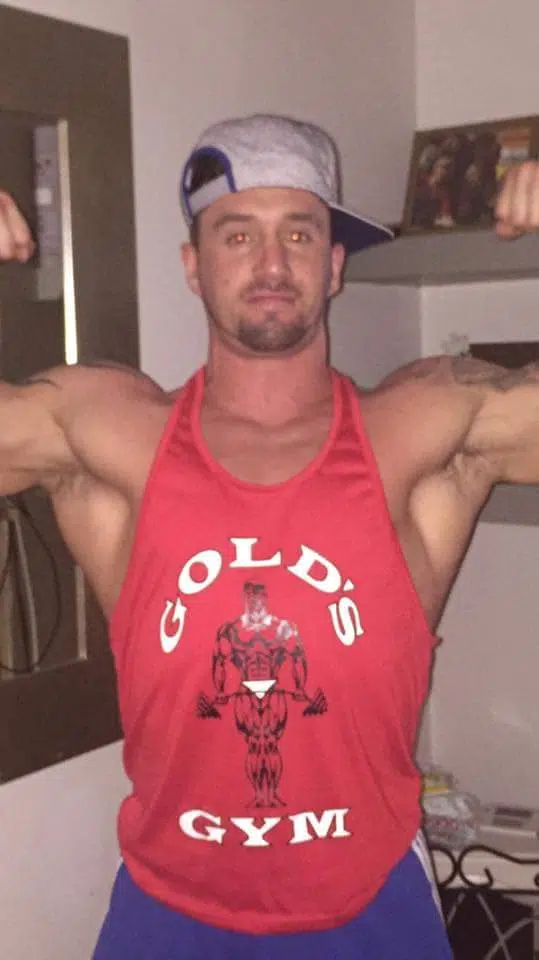 A former St Saviour's-Waterford Crystal and St Paul's boxer Craig McCarthy will make his professional debut in the National Boxing Stadium on October 7th.
30-year old Craig, who is the father of two young children will fight a Spanish opponent in the Super Middleweight division.
Craig says he is working hard training twice a day and travelling to Dublin three times a week to get ready for the fight.
He says professional boxing and amateur boxing are worlds apart.