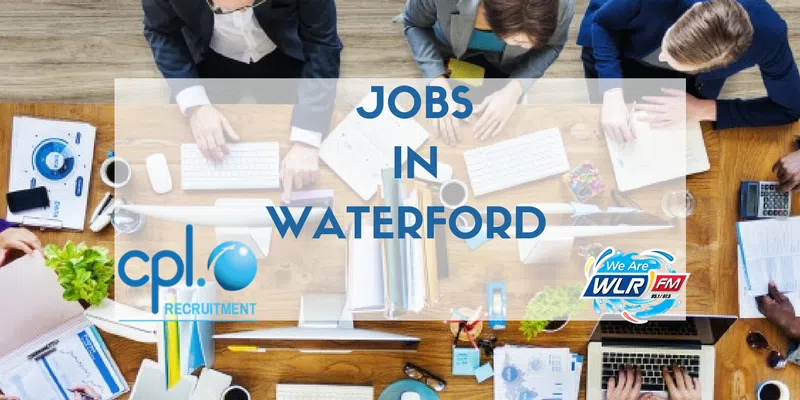 Aidan Walsh & Sons Monumental Works are currently recruiting for a full time Memorial Mason and Headstone Fitter. This role is an ideal career opportunity for someone who is willing to learn, be part of a hard working team and be able to work on their own initiative.
Potential candidates must have the ability to cut inscriptions and put foundations in place. They must also have the ability to fit headstones on a sand and cement or plinth finish, to a high standard and in accordance with cemetery regulations. The job also includes cleaning and restoring headstones, and kerbing and chipping graves.
The applicant must have knowledge of Mason Art Software or Signlab for the design of headstone layout. Potential candidates must have experience with monumental works and ground works, or within the building trade.
Potential applicants must be in possession of a full clean driving license. They must have the ability to use a forklift, air compressor and sand-blasting pot. As heavy lifting is required, the candidate must be physically fit.
To apply please email your CV to aidanwalshandsons@gmail.com.