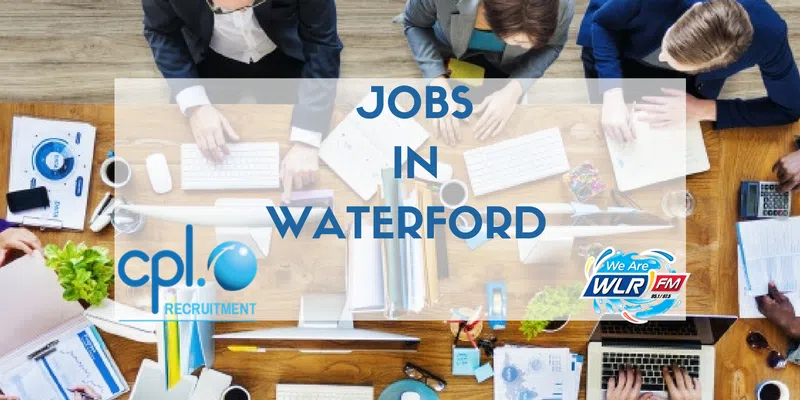 BTW Ireland's leading baths, tiles and wood floor supplier are looking for a Part-Time Sales Executive for their Waterford showroom. The chosen applicant will work 2/3 days per week including Saturday.
The ideal candidate must have excellent communication skills, be highly motivated and have at least 2 years retail experience in the household sales industry.
If you would like to apply for this role, please email your CV to btwwaterford@gmail.ie.