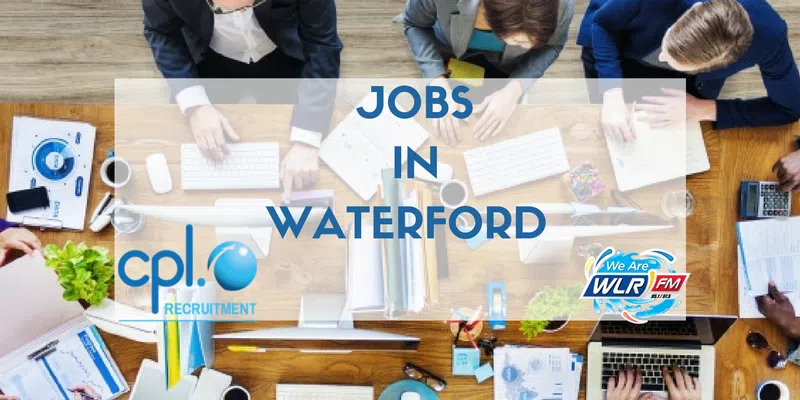 CPL Resources are currently recruiting for an NOC Technician for a data security protection company.
The successful candidate will be responsible for providing front line technical support, monitoring the system & emails while ensuring to identify & report any errors or outages. The ideal candidate will have some experience in an IT role or a basic IT Qualification and be familiar working in a windows environment.
For more information, please contact Jenine Brophy on 051 511184 or email your CV to jenine.brophy@cpl.ie.