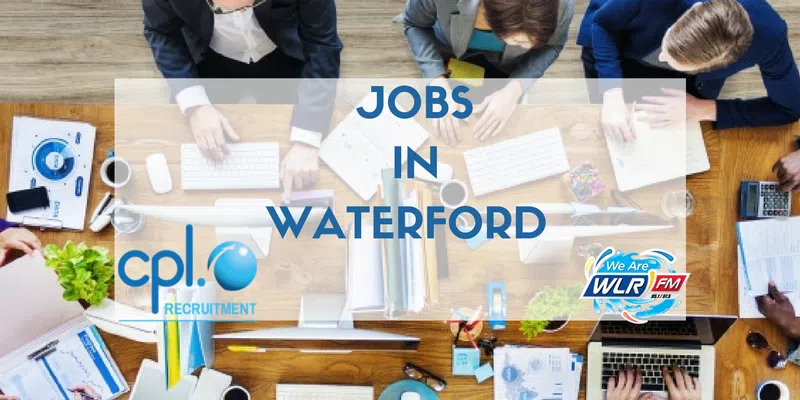 A world class manufacturing facility based here in the south east are currently recruiting for a Sales and Business Development Engineer who will be responsible for developing the customer base for 3D/Additive manufacturing.
Developing new business and long-term business relationships by collaborating with and expanding the network of contacts with customers in the manufacturing industry is key for this role. A minimum of two years' experience within an engineering or manufacturing industry is essential for this role. The ideal candidate must also be target and sales driven, customer focused with a collaborative approach to customer demands.
Please contact Lorraine Roche in CPL Recruitment for more information or email your CV to lorraine.roche@cpl.ie.