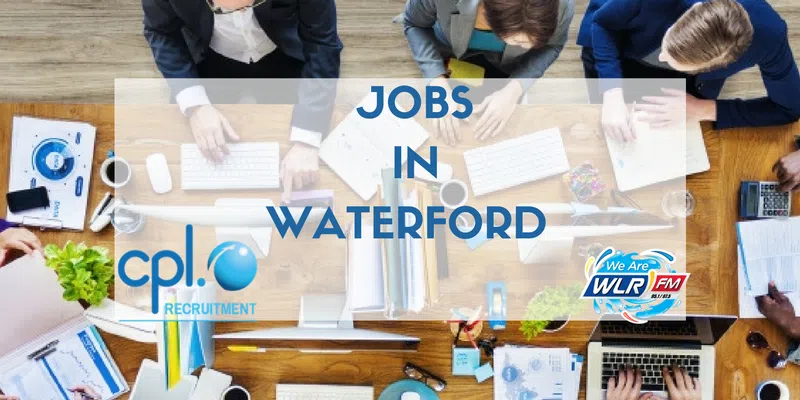 CPL Waterford together with their client – An international medical device company require a regulatory affairs specialist to join their site.
The successful candidate will be responsible for ensuring compliance to all relevant regulations which includes maintaining all quality systems and related documentation. The regulatory specialist will also support quality system and regulatory improvement activities.
The ideal candidate will have previous experience in a quality assurance role within healthcare or medical device industries and experience in an FDA Regulated environment. A 3rd level science or engineering qualification is required for this role.
Please contact Lorraine at CPL Resources on 051 5111 84 for more information or email your cv to lorraine.roche@cpl.ie