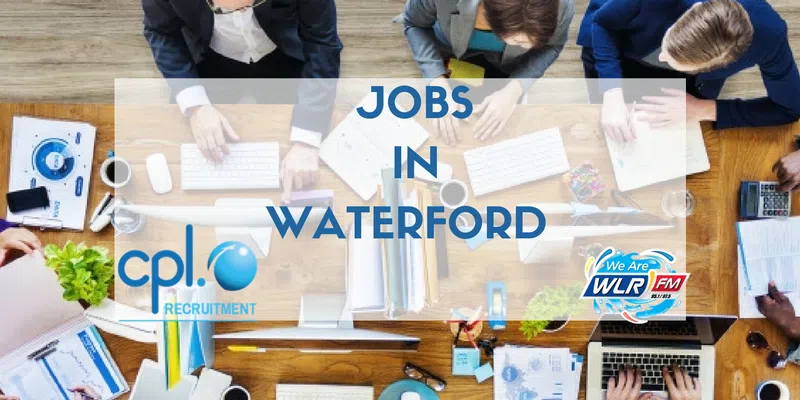 A leading provider of managed print services based here in the south east are currently recruiting for a Service Delivery Manager who will be responsible for the operation of the service department.
The Service Delivery Manager will also be responsible for supervising a team of service engineers and will focus on improving the financial performance of this department.
Experience within the ICT sector is required and a mechanical or engineering qualification would also be advantageous. The ideal candidate will also have a minimum of 5 years supervisory experience in a similar role.
Please contact Rachel at CPL Resources on 051 5111 85 for more information, or email your cv to rachel.shanahan@cpl.ie