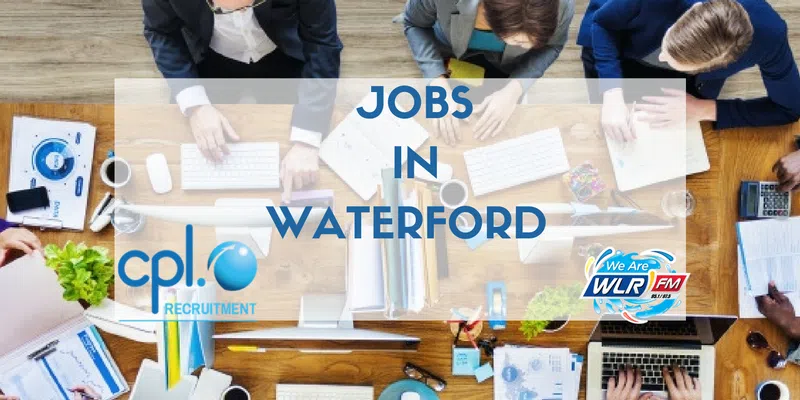 This is your opportunity to design and build advanced applications for the iOS platform.
Stretch your imagination and challenge reality by collaborating with cross-functional teams to create new features.  Sustain and enhance websites and services that support the mobile applications.
This role requires Sharp debugging skills and a hunger and continues drive to discover new technologies to maximize development efficiency.
Please contact Teresa Argue at CPL Resources via email teresa.argue@cpl.ie or call 021 – 4626119.