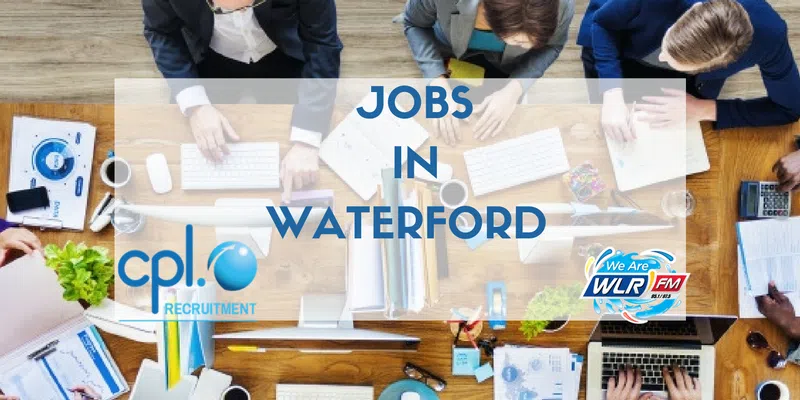 CPL are currently recruiting for a Mechanical Design Engineer within the telecommunications industry.
This is an exciting opportunity to be part of an expanding, creative & talented team where the successful candidate will be responsible for managing existing and new projects & designs. A third level qualification in Mechanical or Manufacturing is required.
The ideal candidate must also have a minimum of three years previous experience in a similar engineering designing role with significant experience of Solidworks and AutoCAD.
For more information please contact Lorraine at CPL Resources on 051 511184 or email your CV to lorraine.roche@cpl.ie