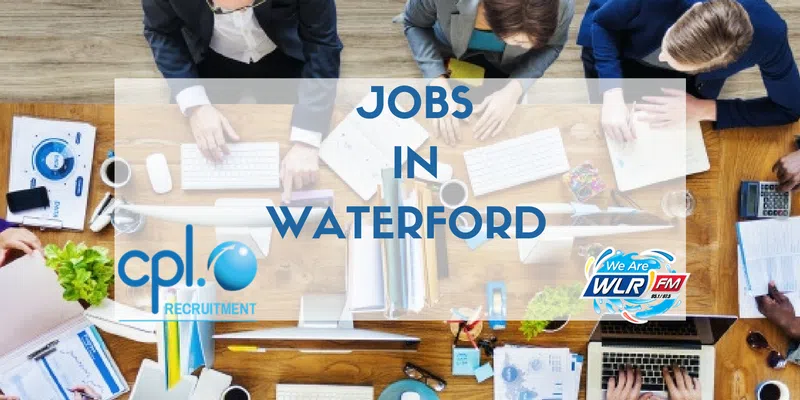 Our client, a leading multinational supplier of high-end services and technology to the construction industry are seeking a number of Account Managers to join their award winning teams in Waterford, Cork and Dublin.
Salary €27,000 -€30,000 plus commission, a range of company benefits and a fully expensed company van will be provided. The candidate will be driven and passionate about building their career with a well-established brand.
Email your cv to lisa.murphy@cpl.ie or call Lisa at CPL on 051-511186.