Every day here on WLR right up until December 8th, we want you to win cash for Christmas when you shop in Georges Court Shopping centre.
Shop in your favourite stores, cafés and salons in Georges Court, and leave your name in the boxes provided at the till, then listen to Geoff Harris on The Lunchbox from midday to 3pm everyday to win some cash for Christmas!
Each day, Geoff will call a different store and ask them to pick out a shopper's name. If it's you, you win a very handy €100, all thanks to Georges Court Shopping Centre – the traditional heart of shopping in Waterford City this Christmas!
Where to win the cash! 
This weeks Cash For Christmas Boxes will be in Tony Roche's on Monday, Brilliant Smiles on Tuesday, Pamela Scott's on Wednesday , The Salon on Thursday and Full of Beans on Friday!
Listen in to Geoff Harris on the Lunchbox all next week to see if you won the cash.
Shop Directory
Boots
051-872255
Visit our site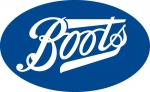 Mothercare
051-844255
Visit our site
waterford@mothercareirl.ie

Pamela Scott
051-874844
Visit our site
info@irishfashion.ie

Brilliant Smile
086 033 5897
Visit our site
brilliantsmilewaterford@gmail.com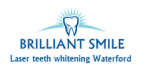 Cobblers2U
051-304404
Visit our site
info@cobblers2u.ie

Essence Nail and Lashes Studio
087 6654119
Visit our site
popovaolga81@yahoo.com

Full of Beans Health Store
051 843653
Visit our site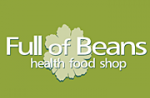 The Salon @ Georges Court
051 854600
Visit our site
thesalon@georgescourt.ie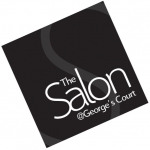 John Martins Jewellers
051 873866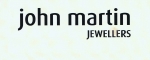 Carters Chocolate Café
051-841802
Visit our site
carterschocolatecafe@outlook.ie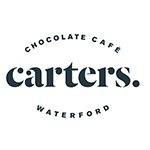 No.9 Café
051 857706
Visit our site
no.9@outlook.ie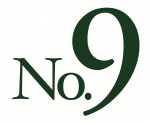 O'Briens Irish Sandwich Bar
051-850739
Visit our site

Phelans Shoes
051-850957
Visit our site
phelansshoes@eircom.net