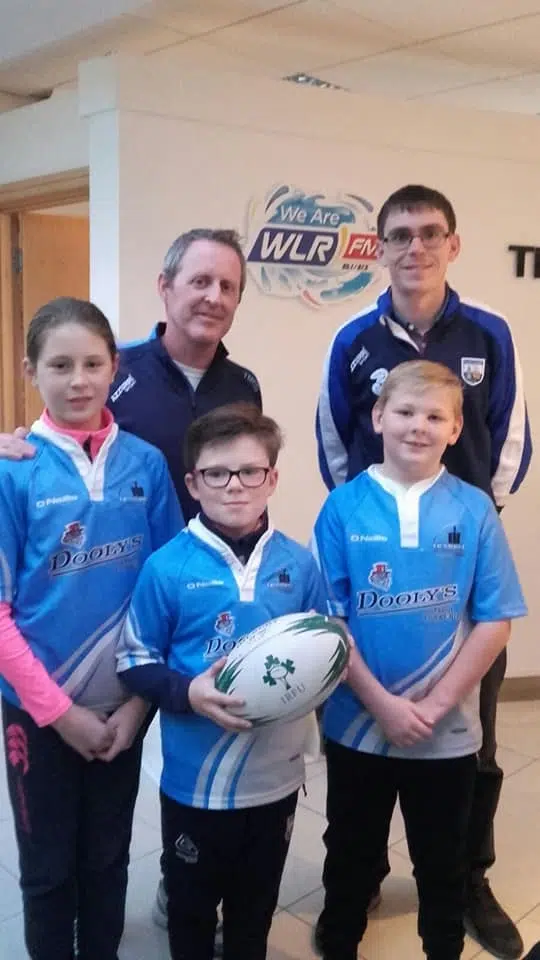 Tamore Mini Rugby Club will be lining out at the Aviva Stadium tomorrow, they won  a competition for their Under-10 team to play at half time in the Ireland v Fiji game.
This is the first mini rugby game at an Irish international in Dublin and Tramore will be there representing Waterford.
Tony McCahill is Club Chairman, he says everyone is excited since the won the competition.
The club is only formed in the past few seasons and operates from U-7 to U-12 and Tony says there is something for everyone.
Tony McCahill and players with Tramore Mini Rugby Club well feature on this evening's 'On the Ball' with Gavin Whelan from ten past six.