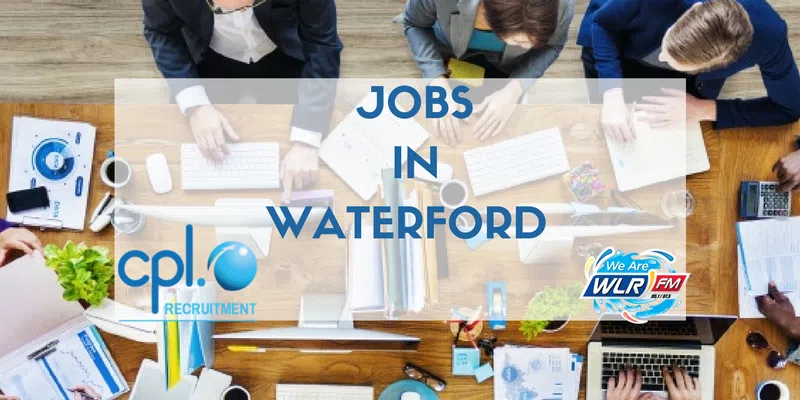 The Theatre Royal Waterford is currently seeking a highly motivated, skilled and experienced Front of House Supervisor to join the theatre team.
The successful applicant must be skilled in developing and maintaining good working relationships. He/she must be able to contribute to a positive working environment. A demonstrated collaborative working ethos required for a small busy team is essential.
Duty at weekends and at night will be an integral part of the normal working week.
Applicants should send a separate cover letter and C.V. to the address or email address below, Ref: FOH Supervisor application.
Venue Manager
Theatre Royal
The Mall
Waterford
Or to:
manager@theatreroyal.ie
Closing date for applications is 29th November 2017