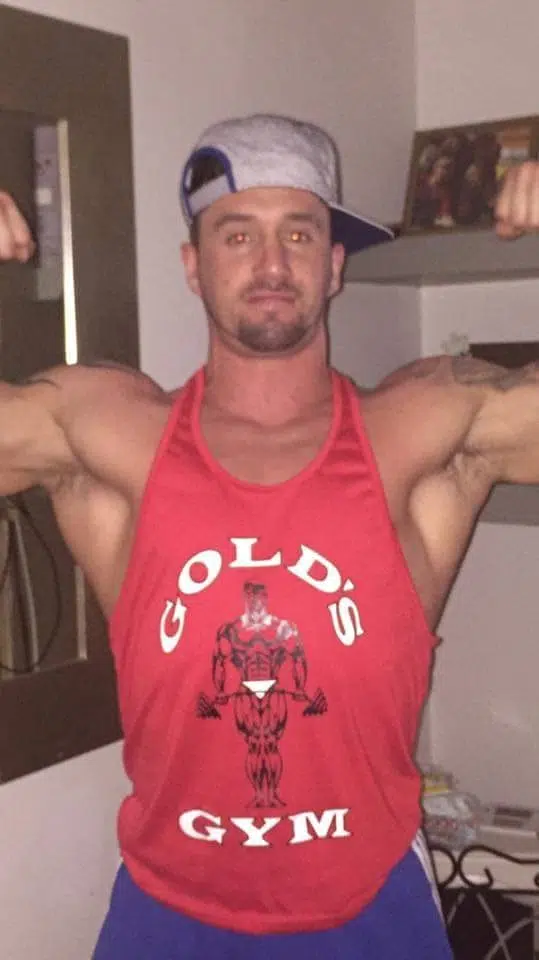 Waterford boxer Craig McCarthy has his second professional fight tonight at the City West in Dublin.
The former St. Saviour's – Waterford Crystal and St. Paul's boxer made his professional debut with a resounding win last month in the National Boxing Stadium.
Craig faces Michael Ciach from Poland in the Middleweight contest with four rounds consisting of three minutes.
Craig McCarthy told WLR's Matt Keane it was a fight he was never going to turn down
Craig says he's enjoying it at the moment and says he's overwhelmed by the support.