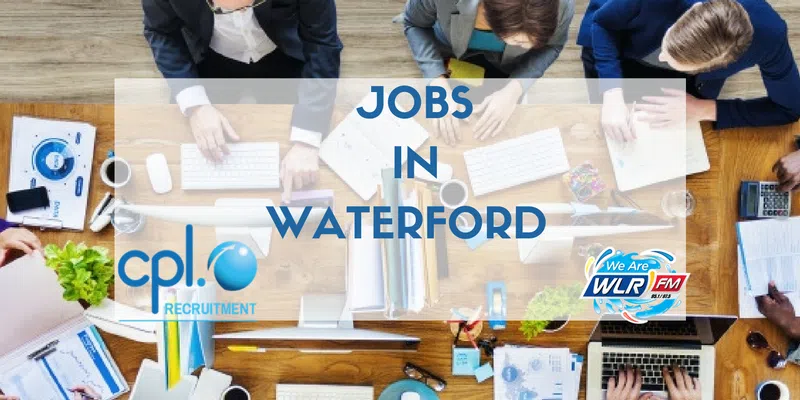 A world leading medical technology company are currently recruiting for a Senior Finance Manager.
The ideal candidate will have substantial experience preferably within the pharmaceutical or medical device industry. Salary is €100k with a competitive benefits package.
Please email your cv to waterfordjobs@cpl.ie to be considered for this role. For more information, please contact Lisa Murphy in CPL Resources on 051-511180.