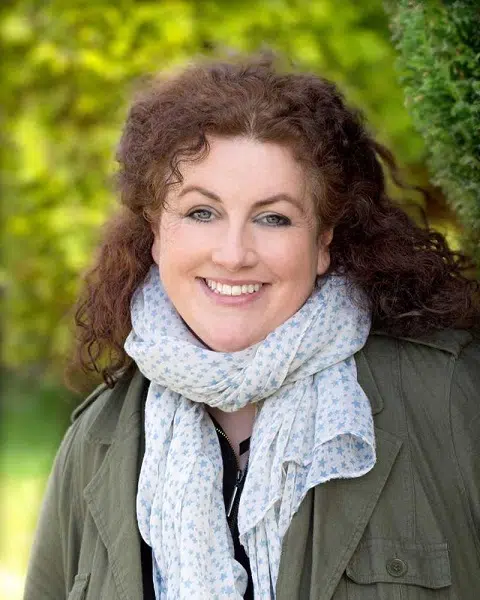 A Waterford woman has won Irish Poem of the Year at the Irish Book Awards.
Clodagh Beresford Dunne from Dungarvan has a background in English and Law, and has dabbled in writing and journalism from a young age.
She's been writing poetry, in between juggling a busy family life, for the past number of years.
"Seven Sugar Cubes" was one of only four shortlisted for Irish Poem of the Year at the Bórd Gais Energy Irish Book Awards.
It was announced winner last night at a Gala event in Dublin.
Speaking "On the Fringe" to Mary O'Neill recently, Clodagh said she wrote the poem following the death of her father, and based it on the idea that the human soul weighs 21 grams.