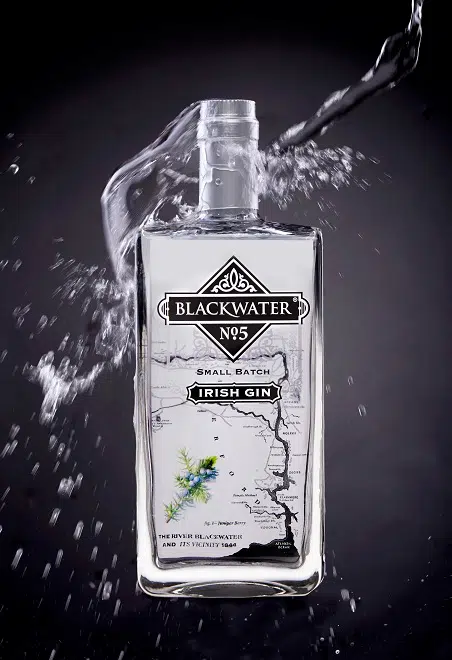 A state of the art micro distillery and visitors centre is being built in Ballyduff, near Lismore in West Waterford.
The premises will be home to Blackwater Distillery which is growing rapidly since being formed three years ago.
The West Waterford company has been shortlisted for the International Gin Producer of the year award.
The small independent producer was one of just 5 companies worldwide short-listed for the Award at the International Wine and Spirits Competition (IWSC) in London recently.
Blackwater is the first Irish distillery to rate so highly in the competition.
Their Blackwater No.5 Gin was also awarded a Gold Medal – the only Irish gin to win a gold award.
Director Peter Mulryan says it's an endorsement of how good their product is.
The company is also producing a range of limited edition gins for the Christmas market, along with Vodka and is also bringing a 17 year old Whiskey to the market to commemorate the start of the building project.