Every week in January on WLR, you can win a luxurious sun holiday to one of 4 fantastic destinations! How do you fancy a week in the Costa del Sol in Spain? the Algarve in Portugal? Lanzarote in The Canaries? or New England, USA?! We'll jet you there with direct flights from Cork Airport where you'll stay for 7 nights in one of Harvey Travel's specially selected 4* hotels!
To win, all you've got to do is listen, listen, listen… for 2 holiday songs, back to back. Every morning on The Big Breakfast Blaa, Ollie and Mary will tell you which 2 songs to listen out for that day: when you hear them played one after the other, text or Whatsapp us on 083-3333975.
We've put together some of the top things to do in each of our four destinations. (Check out our top ten things to do in Lanzarote, New England, and The Algarve) . Scroll down to see what the stunning Cost Del Sol has to offer.
1. Be at on with nature at The Bioparc Fuengirola
Bioparc Fuengirola distinguishes itself, among other things, for its architectural design, called zoo-immersion that immerses visitors in the animal's environment. The entire park has been designed to make visitors feel surrounded by the recreation of the habitat where the animals come from. There is continuity between the physical space occupied by the public and the one occupied by the animals to convey part of the magic involved in walking through the forest and discovering its inhabitants.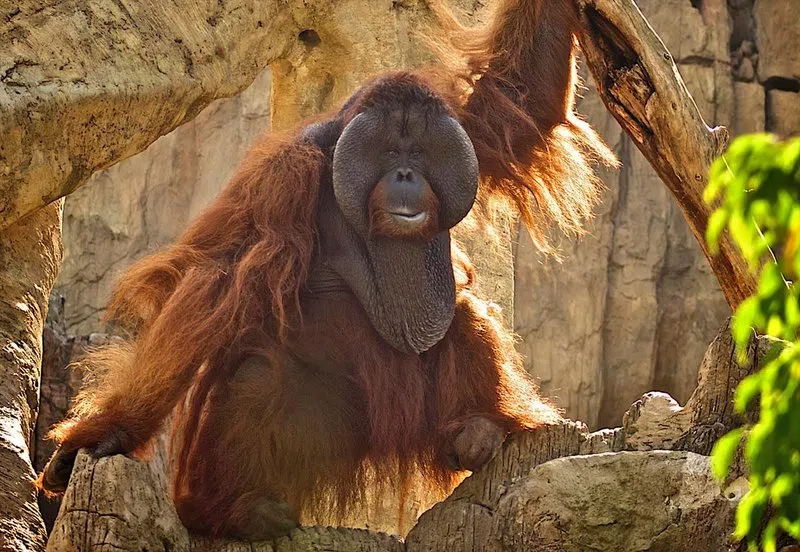 2. Wine and Tapas Bike Tours
Embark on a guided tapas and wine tour of Malaga by bike with Bike Tours of Malaga. In this 3 hours and 30 minutes (approx.) biking tour, try mouth-watering local delicacies and the most sun-kissed of Spanish wines! Pedal your way through Spanish history, culture, and cuisine! Visit with us the most important gastronomic temples of Malaga and experience the light way of celebrate the south Spanish gastronomy!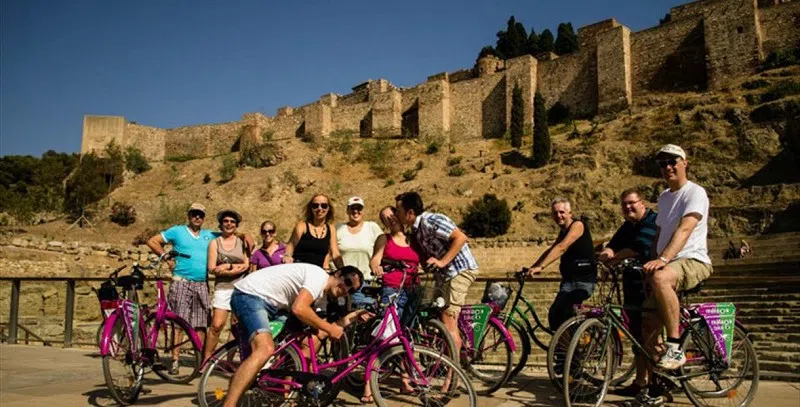 3. Dare to be adventurous at Tivoli World
The Tivoli World theme park is a small paradise of gardens and illuminated fountains with rides for the whole family, from kids to adults. As mentioned, it's a recommended place to spend the day with the whole family and enjoy rides like the roller coaster, the twister, the passage of terror and many others that you'll have to discover.
4. Selwo Marina
Selwo Marina is a small (1.67 hectares) marine park located in Benalmádena, Spain.  There are 4 large pools, three of which are home to their three bottlenose dolphins, and the last used for interactive programmes such as Swim With a Sea Lion. The penguin exhibit mimics that of their natural habitat.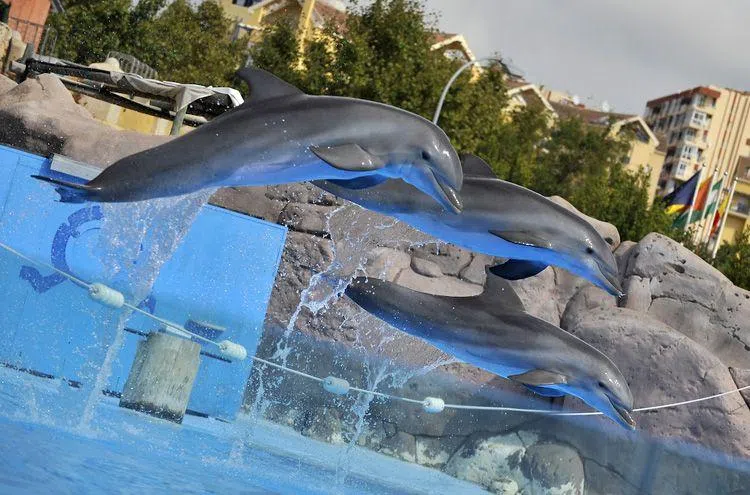 5. Splash around in Aquamijas
Aquamijas is ideally suited to families with smaller children. There are five water slides in total. For older children, the Kamikaze, the Labyrinth Slides and the Body Ski will keep them entertained, while the Lizard Island and Kiddie Slide are both aimed at the younger members of the family. Other attractions include mini-golf, a rock-climbing wall and several jacuzzis. As with the other parks, there are also large picnic areas and gardens.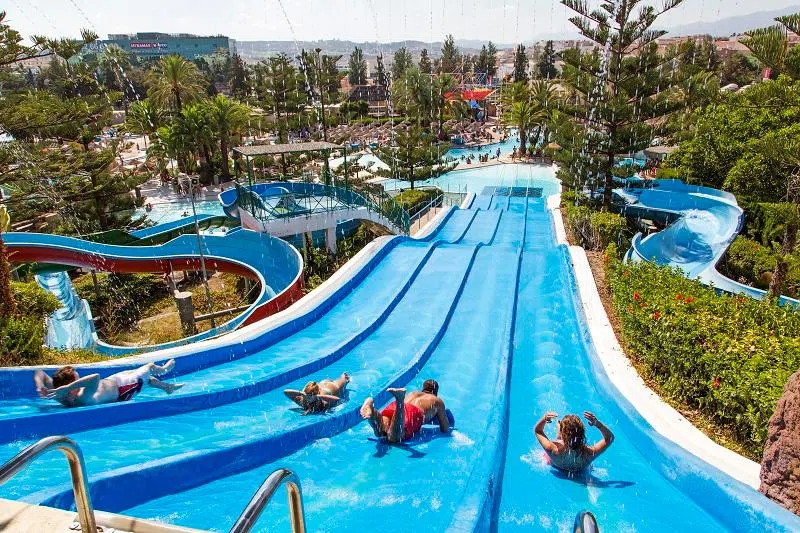 6. Molino de Inca Botanical Garden
Torremolinos has a little hidden secret which very few visitors and tourists know about: The Molino de Inca Botanical Gardens. Located just behind the popular Aqualand Water Park, this small, yet stunning, botanical garden offers a little piece of paradise to all who visit. Although the gardens are just 20 minutes walk from the hustle and bustle of the hectic town centre, you actually feel like you're miles away from anywhere.
7. Castillo de Colomares, Benalmadena
This breathtaking castle is located in Benalmadena Pueblo and offers a 16-stop tour through it´s amazing architecture. A little bit of history for adults and a magical site for kids!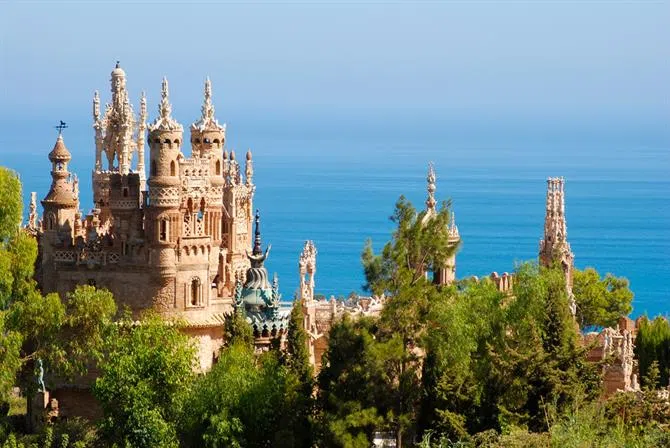 8. Crocodile Park, Torremolinos
Kids will love Crocodile Park, which is home to over 200 crocodiles. This is a great opportunity for any reptile lovers in the family to see up close and personal some amazing species and even have the chance to handle some of the smaller ones!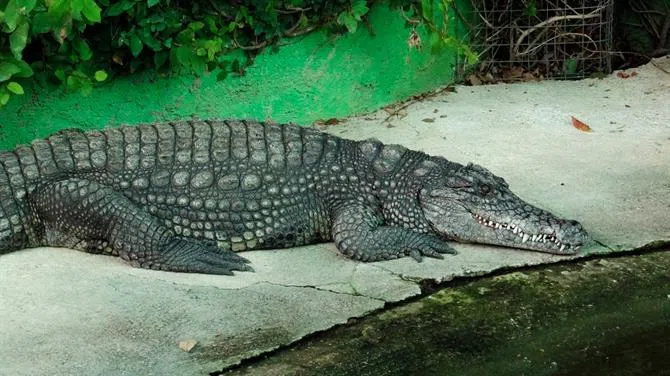 9. Butterfly Park, Benalmadena
When you enter this Thai-themed butterfly park, you are instantly transported into the hot, humid jungles of South-East Asia. Offering tropical plants, waterfalls, exotic animals and 1,500 beautiful butterflies.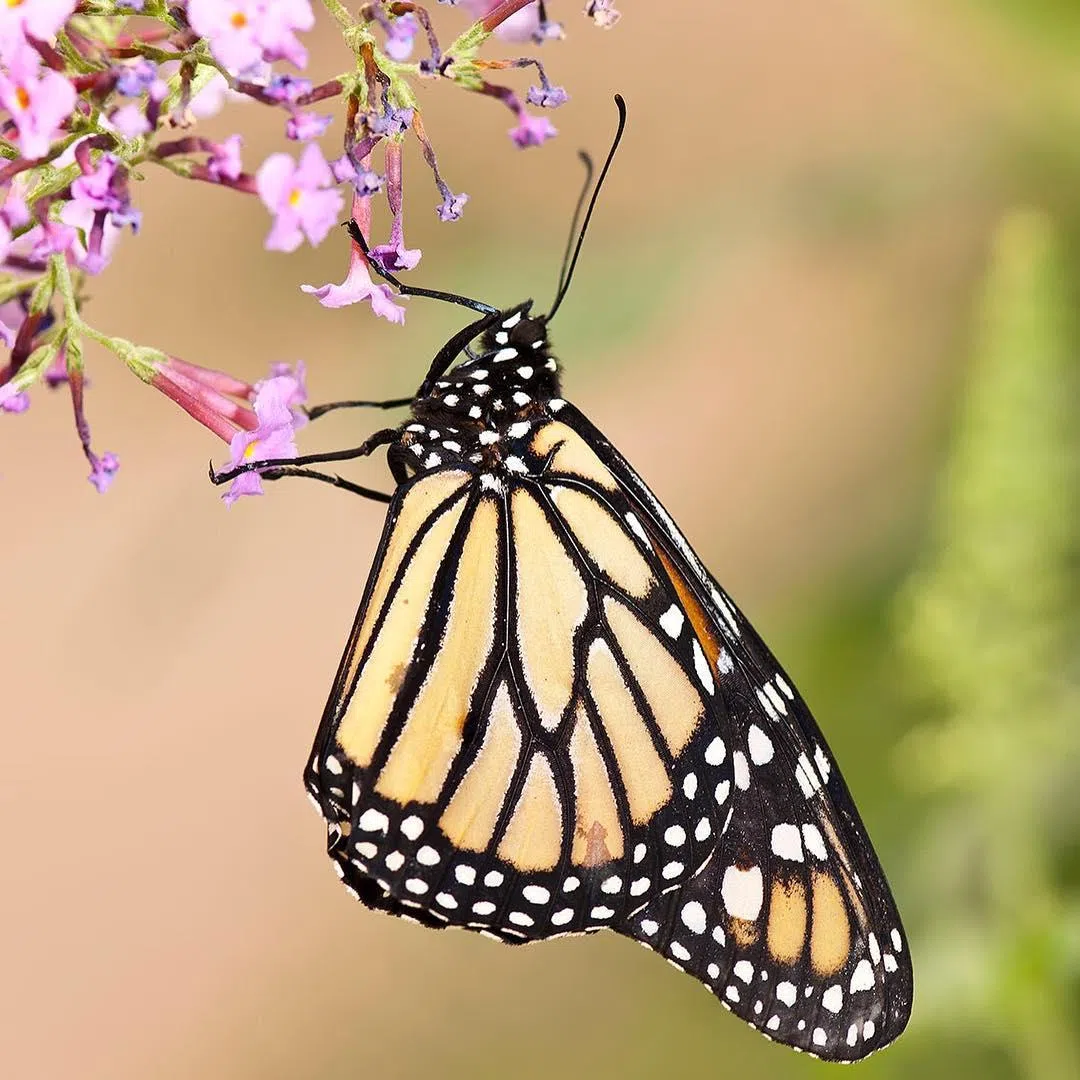 10. Cable Car, Benalmadena
From the ground of Benalmadena Costa, a 15 minute ride takes you up to the summit of Mount Calamorro. At 771 metres above sea level you will be able to see the African shoreline and Benalmadena.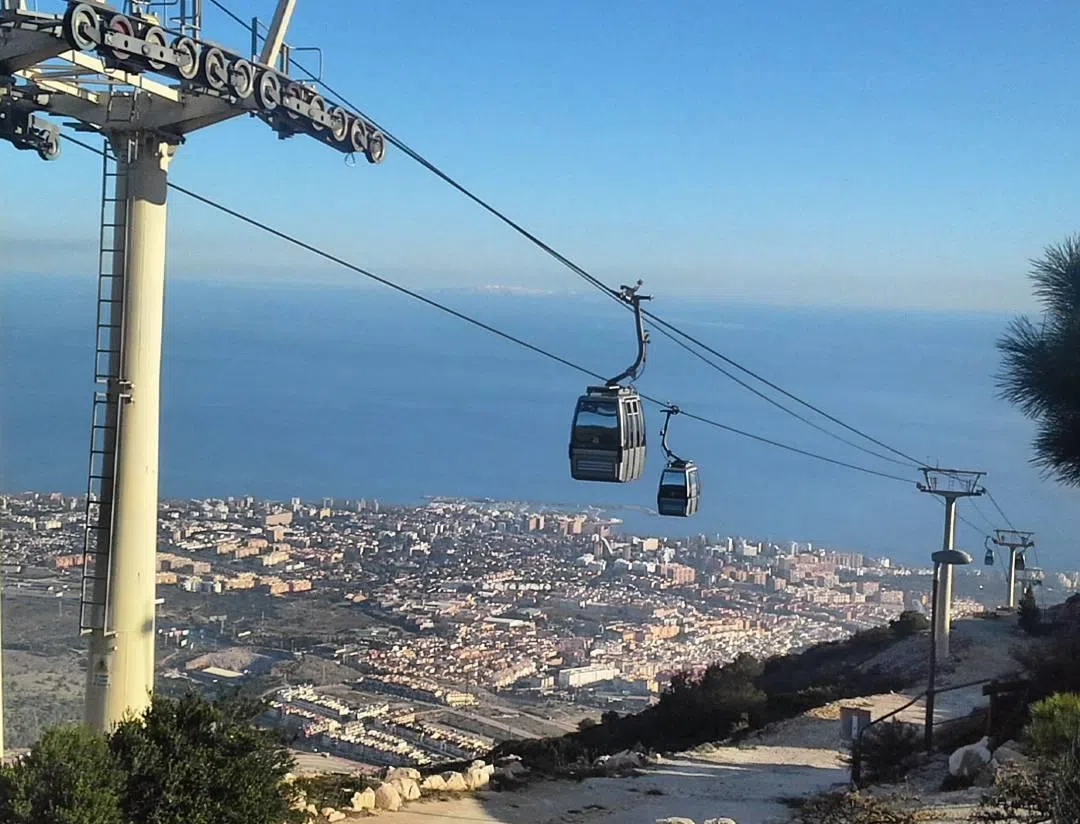 Can you see yourself soaking up the sun in Costa Del Sol, or you'd like a week in Lanzarote, The Algarve, or even Boston, then listen ALL DAY, EVERY DAY for the WLR Double Play! There's a holiday to be won every week in January, thanks to Cork Airport and Harvey Travel.