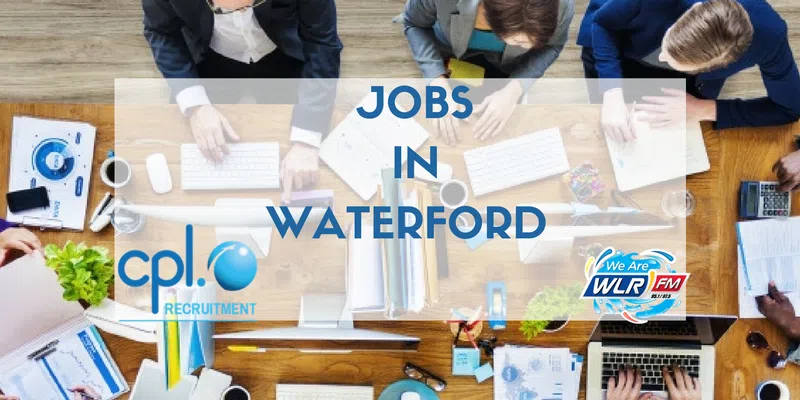 Are you a carer looking for fixed hours and work that will suit your day to day life and commitments?
Clannad Care are seeking experienced carers to care for people in their homes throughout Waterford City and County. 
If you are an unqualified but experienced carer, Clannad Care also provide the necessary certified training.
If you have cared for a loved one, relative or neighbour in their homes, are a caring, trustworthy and well organised individual, take the next step in your caring career email your CV to 
recruitment@clannadcare.ie