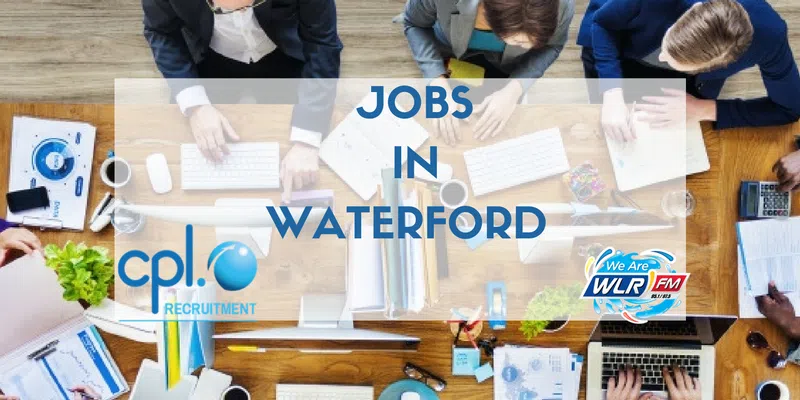 CPL Recruitment Waterford currently have a number of vacancies throughout the South East across various different industries. Some of these roles include:
 •             A Project Co-ordinator with strong reporting and analysis skills. Salary €30,000
 •             A Software Engineer who has three years previous experience in a development role.
 •             A Lean Process Engineer with a Global Medical Device company. The ideal candidate must have experience in contributing to a lean transformation or change management.
Please email CV's to waterfordjobs@cpl.ie to be considered for any of these positions or Call 051 511 180 to speak with our CPL Staff for a private consultation.