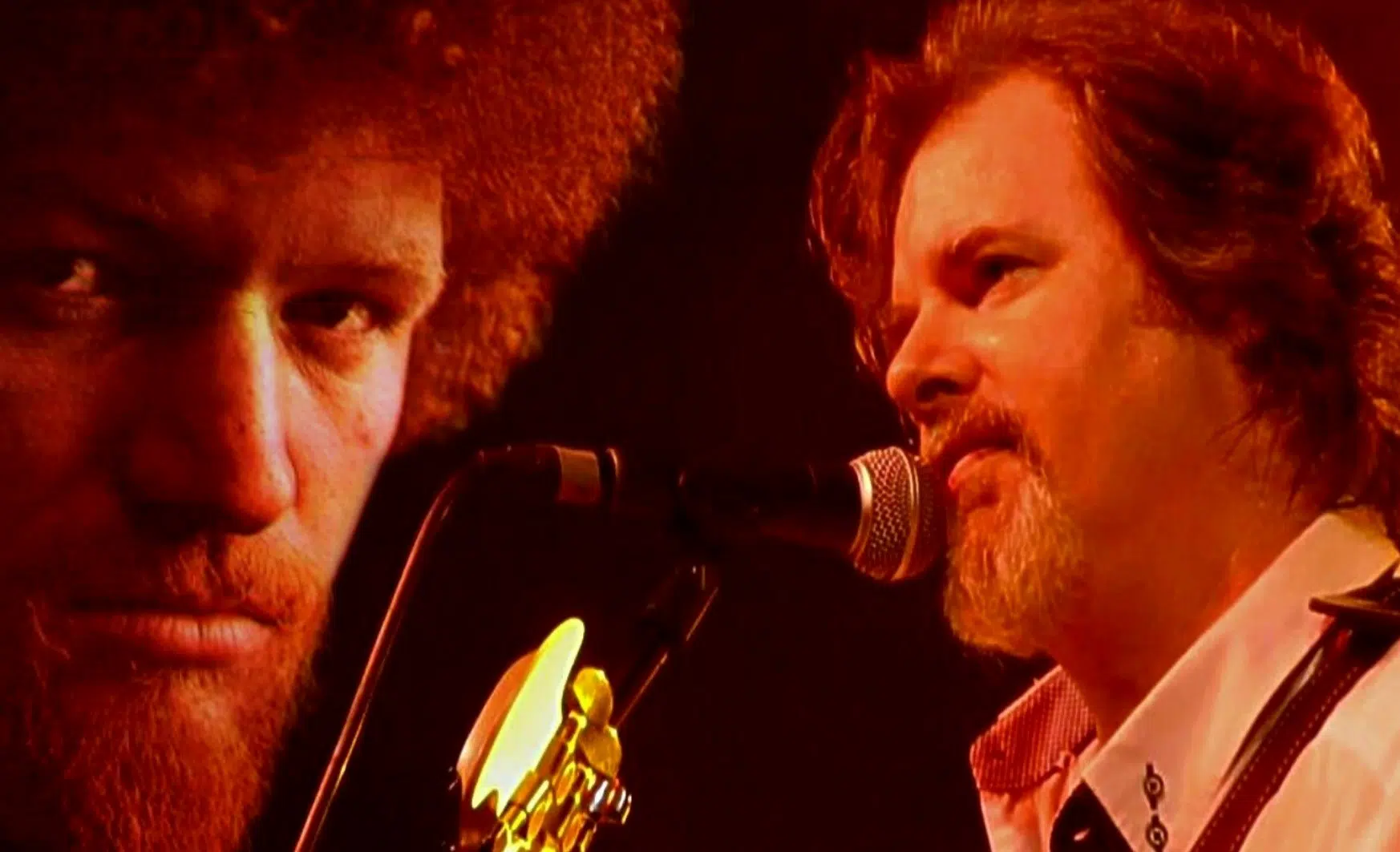 Celebrating the memory and music of a true Irish musical legend. On 30th January 1984 it is said that the whole of Ireland grieved the early death of Dubliner Luke Kelly.
He has left an indelible mark as being the greatest folk artist of the 20th Century and his music is widely regarded as one of Ireland's cultural treasures.
Dublin singer/ songwriter/ multi-instrumentalist Chris Kavanagh was raised on Irish music and has been singing Irish folk songs since he was three years old.
He learned to play the piano by ear when he was five and his love and passion for Luke Kelly's music led him to learn to play the 5 string long neck banjo in 2001.
When: Saturday, February 3rd at 8pm.
Tickets: €31.00 can be booked here.