Dare2b at Regatta, on Barronstrand Street in Waterford City Centre is one of the proud sponsors of the WLR Waterford Viking Marathon, which takes place this Saturday, June 30th.
Dare2b at Regatta has everything the active family needs to get outdoors, from cycling-, running- and active-wear for men, women, teens and kids. Their gorgeous ranges of gear are now stocked in Regatta stores nationwide – including our own local store here in Waterford.
If you've registered to run the full marathon on Saturday, you'll be treated to a Dare2b performance t-shirt in your marathon registration pack (you can pick these up at WIT Arena on Thursday from 12-6pm and on Friday from 12-9pm), and if you're running the half or quarter marathon, or even if you're just a supporter, you can win 1 of 10 performance t-shirts on The Drive Home with Teresanne every day this week. You can also win €200 to spend in the Regatta store on Barronstrand Street. Just listen in every day from 3-6pm to win!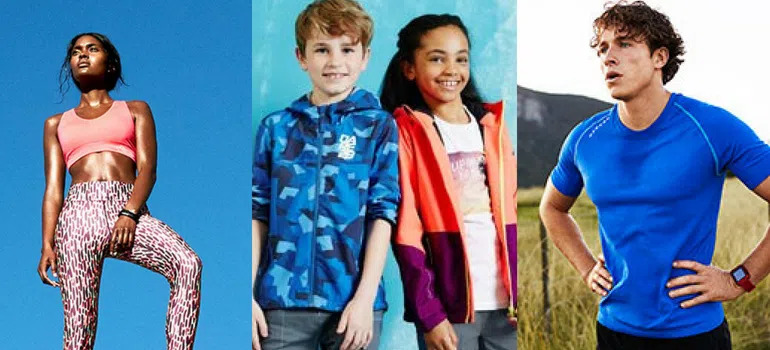 If you want to check out the Dare2b ranges before and after you take part in the WLR Waterford Viking Marathon, you can shop their wares in the Dare2b pop-up-shop at the race registration this Friday from 12-9pm and again after the race on Saturday in the WIT Arena.
Turn heads in the new Dare2b Range that's ready to hit the streets and the gym!
ON AIR NOW
6:00 PM - 6:59 PM
Lár na Páirce