Organiser Anna Jordan and playwright Elaine Larkin joined Mary in studio, to talk about this festival, which utilises venues all around the City.
Anna explains how Modwords came about, and what people can expect, on July 14th and 15th in the City.
Elaine is one of the people whose short plays will be shown at Theatre Royal from 2pm on the Saturday.
She chatted to Mary about not just writing her own piece, "Swipe Right," but directing it too.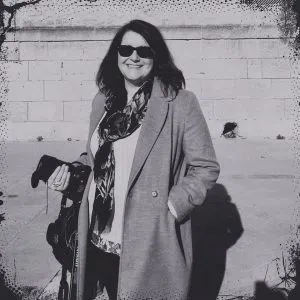 Have a listen below to their chat, "On the Fringe.."