The IMRO Radio Awards shortlist was announced at 11am on Tuesday, 4th September. WLR has been shortlisted for four awards, as well as the coveted 'Local Station of the Year'.
Music Special – Elvis Day on WLR
On the 40th anniversary of Elvis' death on August 16th 2017, WLR celebrated the life and music of 'The King' with a full day of broadcast dedicated to Elvis. With live performances in studio from The Four of Us, The High Kings, The Kalimbas, Rachel Grace, Oatsie Jones and the legendary Rocky Mills to name a few, followed by a feature documentary produced and presented by local Elvis fanatic, Martin Clancy.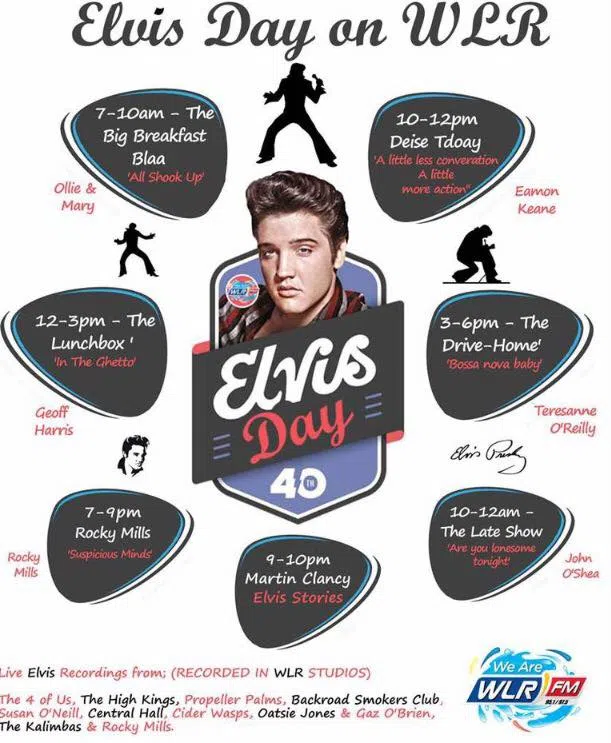 New Irish Music / Musical Talent Programme – The Drive Home Live Sessions, when Teresanne met RuthAnne
Dublin native, RuthAnne Cunningham moved to LA at 17 and within 3 days wrote Jojo's No.1 hit 'Too Little Too Late' alongside acclaimed songwriter 'Billy Steinberg ('Alone', 'So Emotional', 'Like A Virgin'). In the past 13 years, RuthAnne has written for Britney Spears, One Direction, Westlife, Third Story and has performed on tracks with Avicii and Professor Green among others. She has also written and performed on the 50 Shades Darker soundtrack. In 2018, RuthAnne started working with John Legend's management and began releasing her own music; having always been a fan, Teresanne invited RuthAnne to Waterford to record a Drive Home Live Sessions 'Special' in Reginald's Tower. The session aired in September 2017.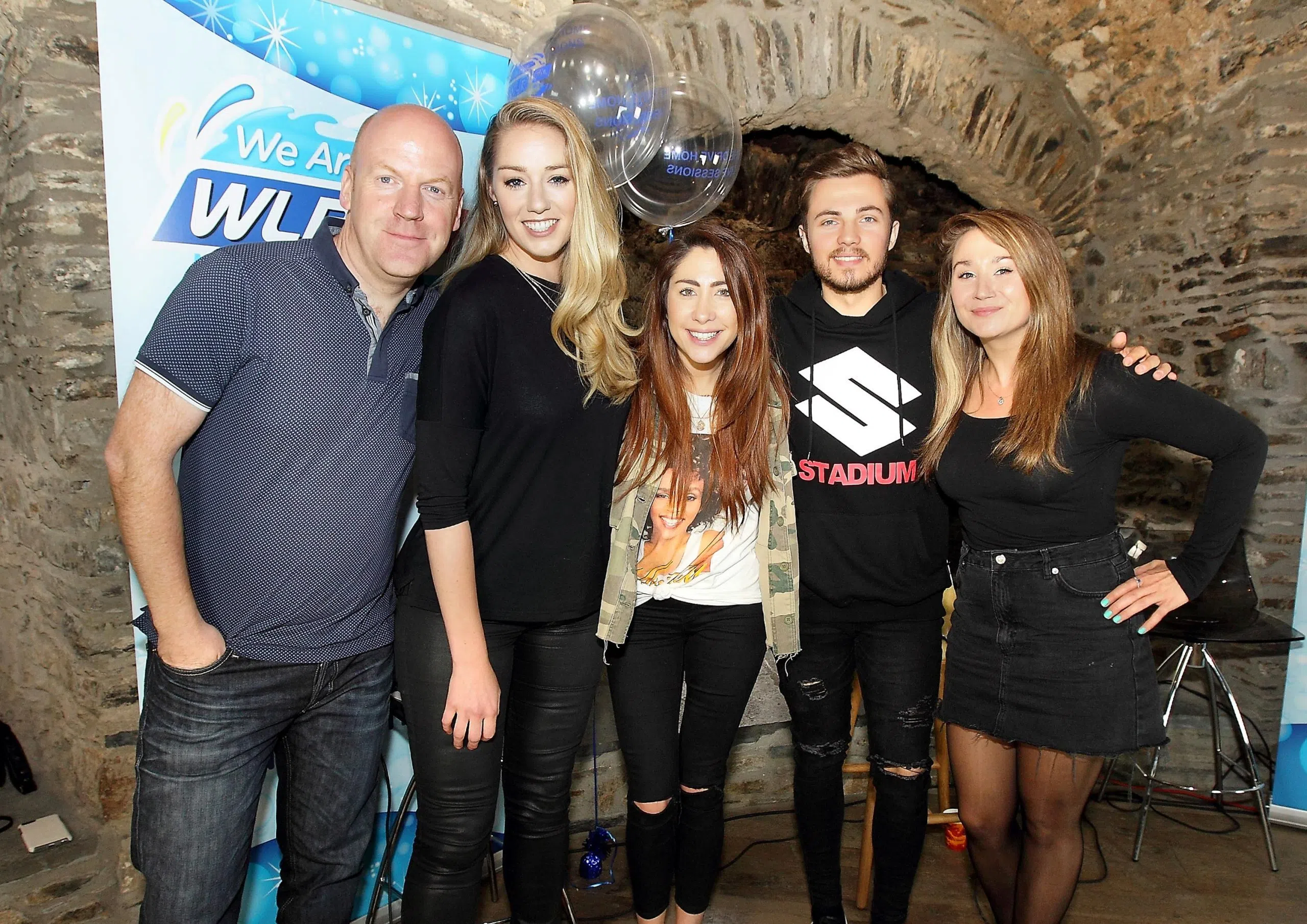 News Programme – Local/Regional The Beast from the East on WLR
When Storm Emma and The Beast from the East hit Ireland in March 2018, thousands of people across Ireland were left without electricity, water or easy access to essential services. Local radio is never as important as during a storm or an unforeseen phenomenon. Throughout the storm, WLR kept people across Waterford City and County informed on road conditions, availability of services, and we even arranged tractor journeys to get medical staff to and from the hospitals to treat patients.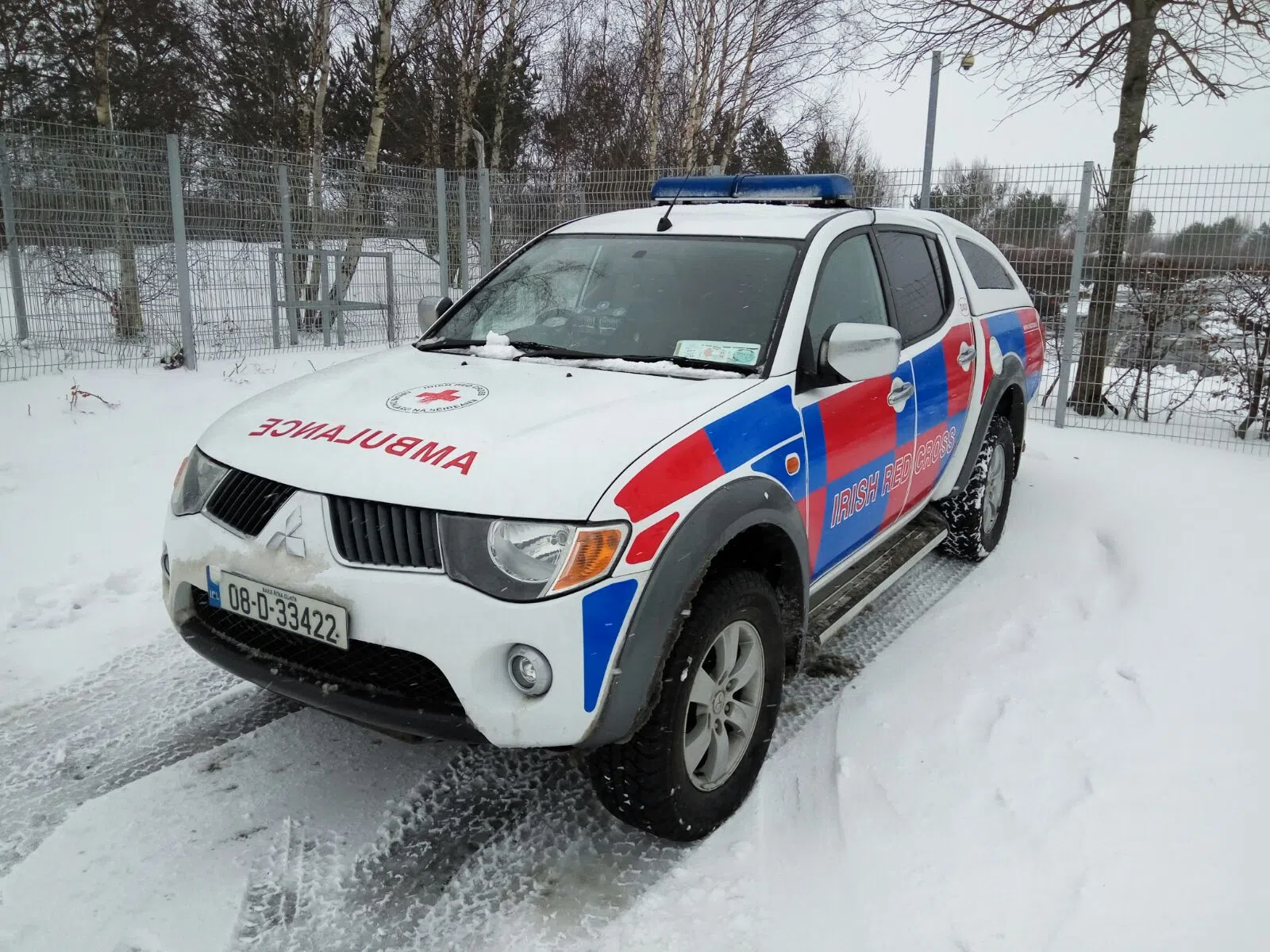 Sports Story – WLR goes Radio 'GAA GAA' for the All Ireland Final
When celebrating 25 years of The Big Match on WLR coincides with Waterford's qualification for the All Ireland Senior Hurling final, WLR goes Radio GAA GAA!
2017's Senior Hurling Championship saw Waterford beat Kilkenny for the first time in 58 years; we beat Cork 4-19 to 0-20 in the All Ireland Semi final and qualified for only our second All Ireland Final since 1959. Galway were our rivals and we were eager to play them! With 3 live shows from Dublin on the day of the final; Before The Big Match live from the Croke Park Hotel, The Big Match itself live from Croke Park and On The Ball live from the post-match banquet at the Clayton Hotel Burlington Road. We were there bringing the people of Waterford with us every step of the way!
The IMRO Radio Awards will be presented at a gala ceremony in the Lyrath Estate Hotel in Kilkenny on Friday October 5th, where local, regional and national stations will all vie for the golden mic in their various categories; the highest achievement in Irish radio.