More than 1,200 Toyota hybrid vehicles in Ireland are being recalled amid fears over a possible stalling problem.
The company says the issue means, in rare cases, affected Prius and Auris models made from October 2008 to November 2014 could lose power.
It's happened three times to cars in Japan – although none of the incidents involved accidents.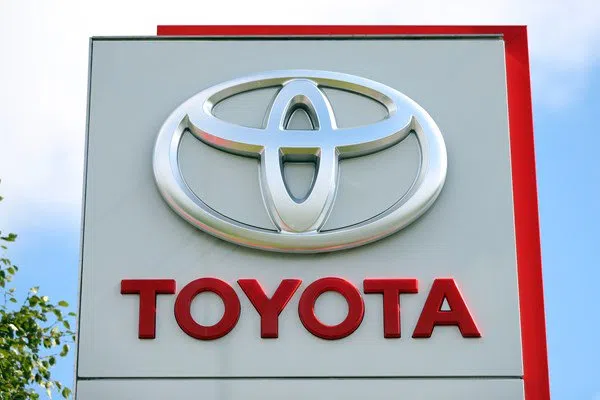 In a statement, Toyota said the problem could see a "failsafe driving mode" not operating as intended.
It adds: "If this occurs, the vehicle could lose power and stall.
"While power steering and braking would remain operational, a vehicle stall while driving at higher speeds could increase the risk of a crash,"
A total of 2.4 million vehicles around the world will need to be checked, including more than a million in Japan alone.
The company says it will be contacting affected customers by mail and that anyone with queries should contact their local Toyota garage.