Waterford Institute of Technology will confer over two thousand four hundred students with academic degrees over the next three days.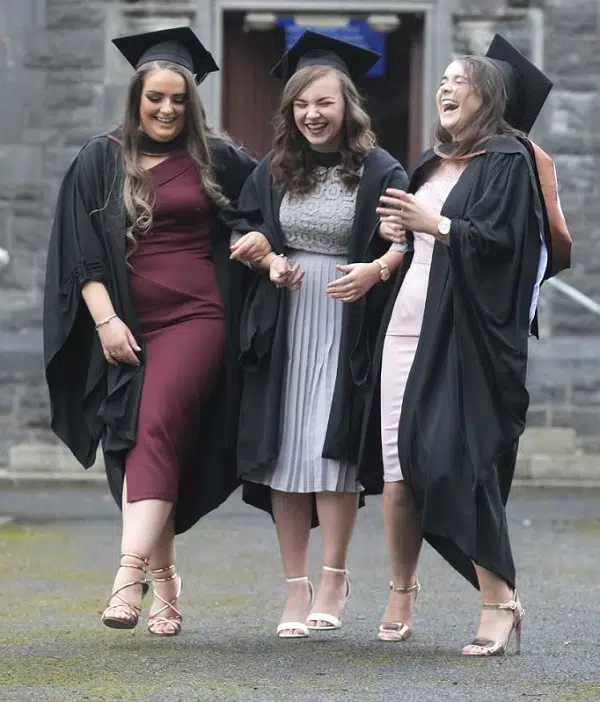 Twelve ceremonies will take place at the institute over the next four days and will see graduates receive qualification up to doctorate level.
This year's first graduate Patricia Clarke says it was a "big honour."
"I'm doing the part time business course, the higher certificate," she said, "working full-time, studying part-time, so back in third year now hoping to get the degree!"
Waterford Hurler Noel Connors was among the graduates, when he received his doctorate this afternoon.
"I'm just finished the PhD," he told WLR News, "nine years in WIT, a long time, an incredibly interesting and enjoyable time having the PhD is somewhat the end of an era!"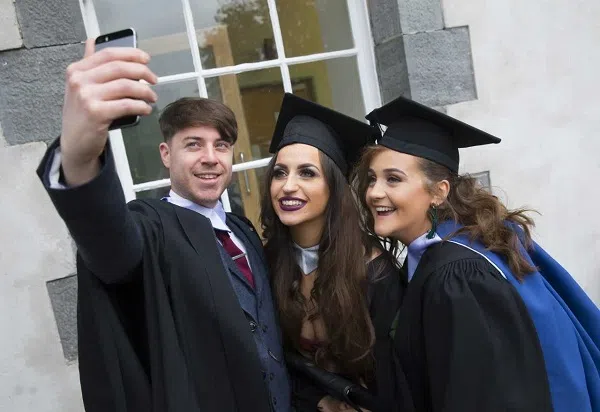 WIT President Willie Donnelly said that conferring is the most important and exciting event in the calendar year.
Vicky Phelan, who exposed the cervical cancer scandal, will be awarded an Honorary Fellowship on Friday.
The Mooncoin native has worked in WIT since 2006 and has held a number of roles within the School of Lifelong Learning and Education.
The WIT Honorary Fellowship follows a recommendation to the WIT Governing Body earlier this year, which was unanimously approved.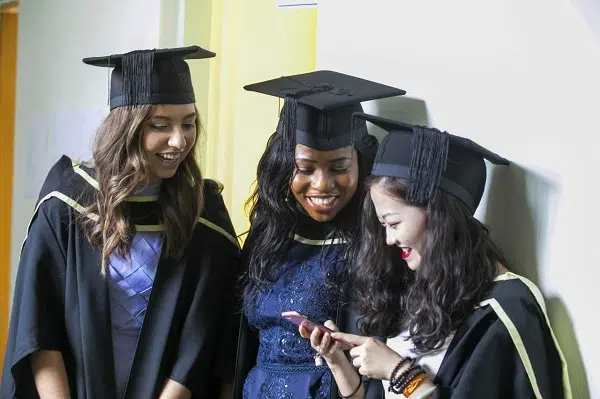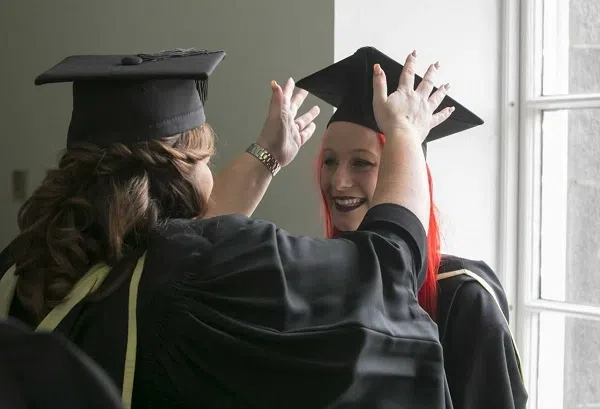 All photos courtesy of PJ Browne.