Young people in Waterford are being encouraged to look at a career in the motor industry.
The Society of the Irish Motor Industry is hosting a Careers Fair in Waterford City tonight.
The event at the Granville Hotel gets underway at 7.00pm and is aimed at transition, fifth and sixth year students.
It will be attended by dealer representatives from Waterford who will be able to answer questions about their career.
Waterford native Tom Cullen is Director of the SIMI says there's about 600 people employed in the industry in the Waterford area. He told WLR News that those occupations "would be from apprentice mechanics, to mechanic technicians, administration roles, finance, sales and marketing".
He says "there's lots of opportunities in the motor industry for a career path and tonight we'll have all the different garages from Waterford represented there."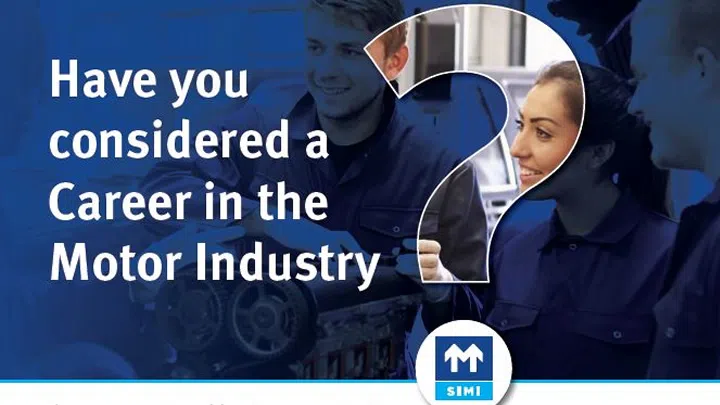 When: 27th November 2018 at 7pm-9pm.
Where: The Granville Hotel, Meagher's Quay, Waterford.