Do You Remember The 90s Like They Were Just Yesterday?
Then you'll remember some of the iconic toys that were like gold dust to get during Christmases past..
A few of us 9os babies in WLR put our heads together and came up with some of our most loved toys from our childhoods.
We might even stick them on our Christmas list again this year!
1. Tamagotchis
In 1997, these handheld digital pets were hard to come by at Christmas time as they were on EVERY child's list!
As of 2017, over 82 million units have been sold.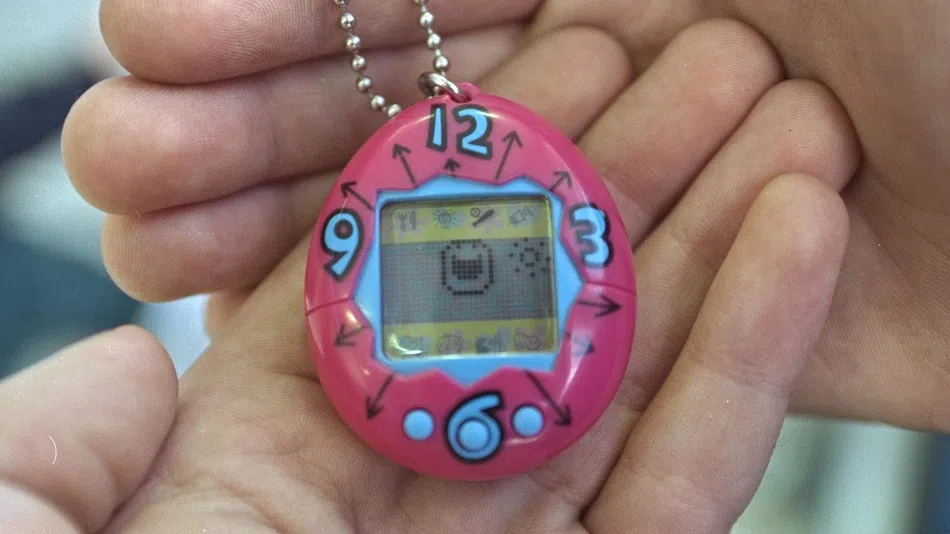 2. Beanie Babies
During the later half of the 1990s, the toy emerged as a major fad. Beanie Babies have been cited as being the world's first Internet sensation in 1995.
They were collected not only as toys but also as a financial investment due to the high resale value of some Beanie Babies.
(I have at least 5 of the ones in this picture!)
3. Furby
Ahh, one of the most irritating/loved toys of the 90s!
It's peak came in 1998 though and over 40 million Furbies were sold during the three years of its original production, with 1.8 million sold in 1998, and 14 million in 1999
It's definitely worth having a root in your attic for your old one, some Furbies have been known to sell for as much as $500!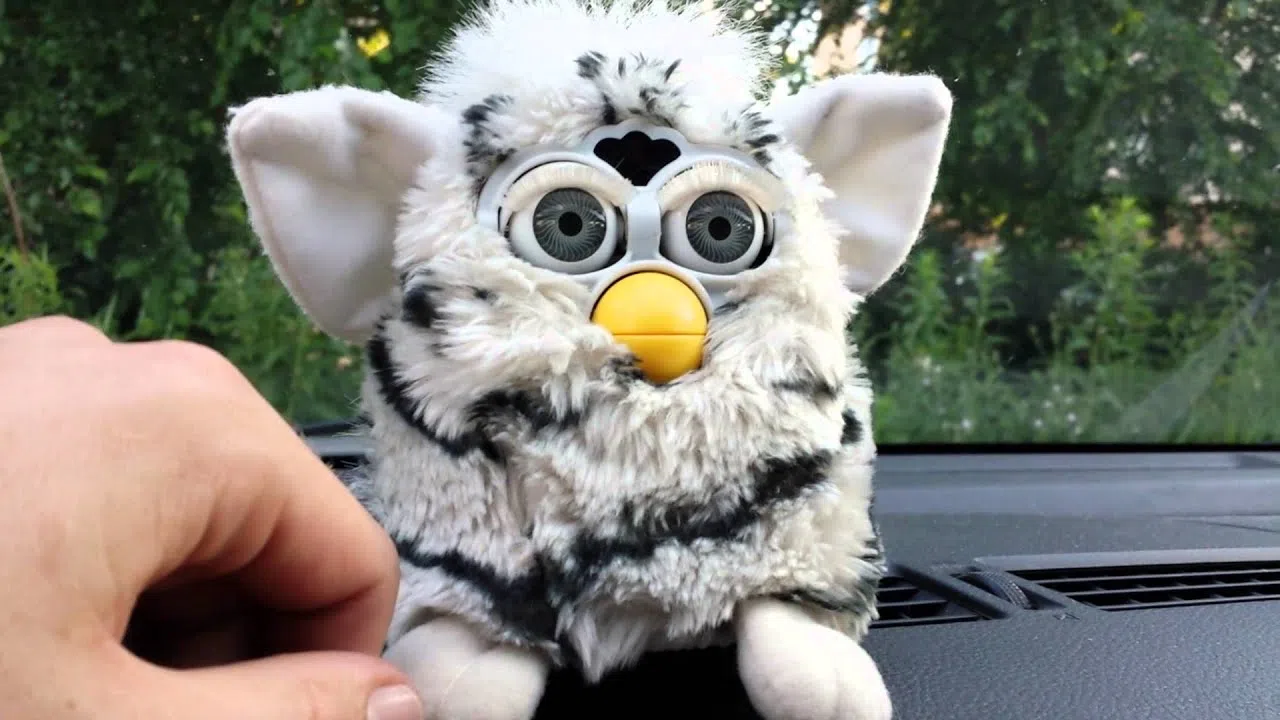 4. Pokémon Merchandise
Pokémania took over the 90s and almost every household had some sort of Pokémon related stuff, be it the trading cards, Nintendo games or the movie on VCR – which was on repeat!
Pokémon has since gone on to become the highest-grossing media franchise of all time, with over $70 billion in revenue up until March 2017.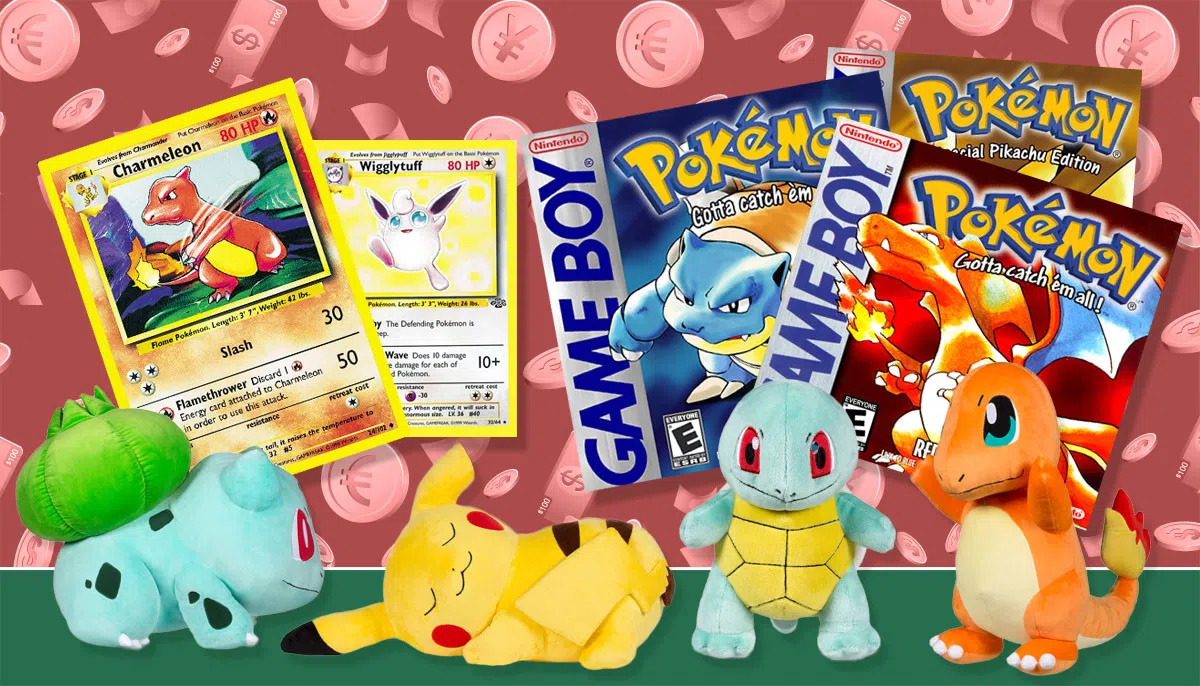 5. Nintendo Gameboy
Before the times of mobile phones, THIS was the device that we constantly had in out hands!
The top-selling toy of 1991, the 8-bit GameBoy was an absolute revelation for gaming fans.
Super Mario, Tetris and Pokémon were just some of the most popular games for the Gameboy in the 90s.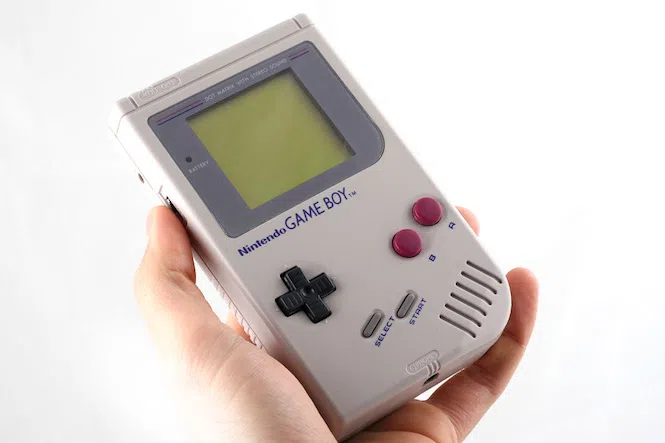 6. Bop It
The original Bop It was released in 1996 and has proved a family favourite for all these years.
Buttons, handles, wheels, switches, Bop It taught patience along with persistence!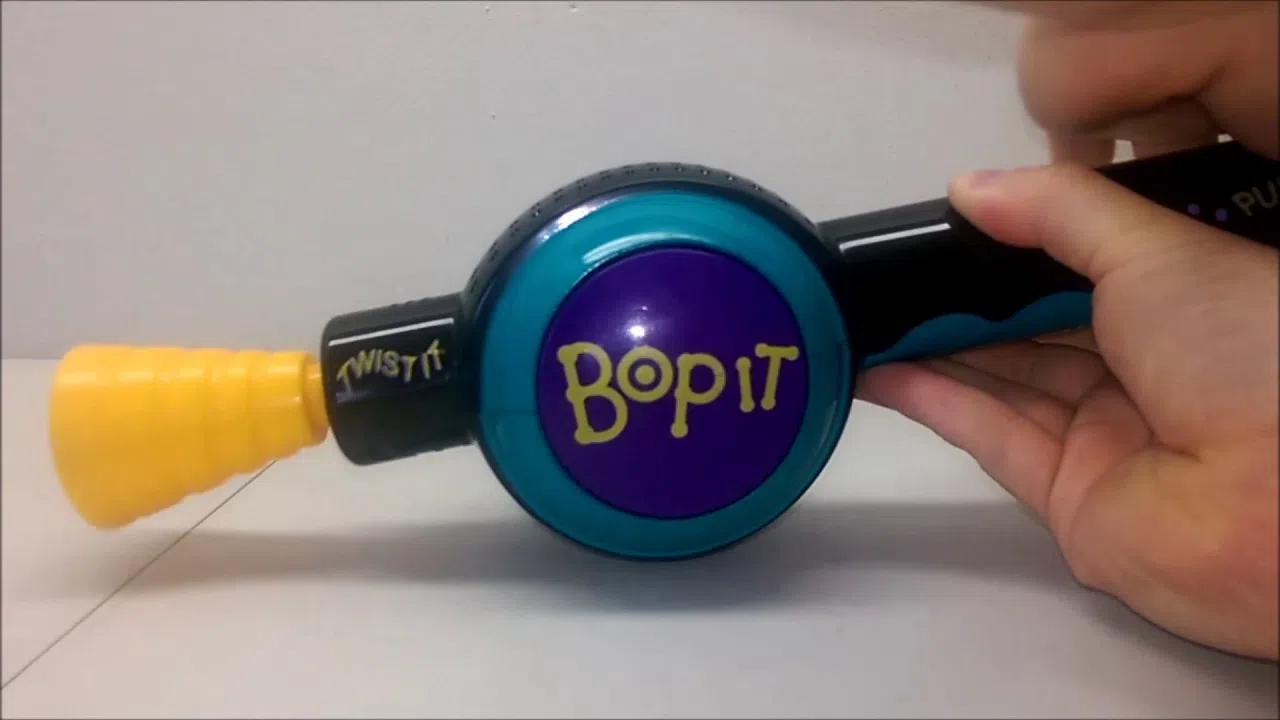 Let us know what we've left off the list!