Radio in Ireland is a huge part of our daily life. As a nation we consume more radio than any other country in Western Europe with an average adult here spending over 4 hrs a day listening to the radio.
60,000 adults in Waterford listen to WLR every week, so why not harness the power of radio and put Waterford's No.1 radio station to work for your business?
Radio advertising works – just ask any of the clients who come back to WLR, time and time again, to get their message out to existing, new and potential customers. Some are large national and international advertisers, many are smaller local businesses, but all clients receive the same high level of professionalism and service from WLR.
Our team is hugely experienced and motivated. They've won a myriad of awards for their work and their expansive and loyal client base is testament to that.
Sponsorship opportunities on WLR are in high demand. The perfect solution for ensuring on-going brand awareness, a show sponsorship repeats the message of your brand throughout the show's time slot on-air, and with regular show promos in ad-breaks across the schedule. You'll also have the opportunity to arrange an outside broadcast for your sponsored show during the sponsorship duration.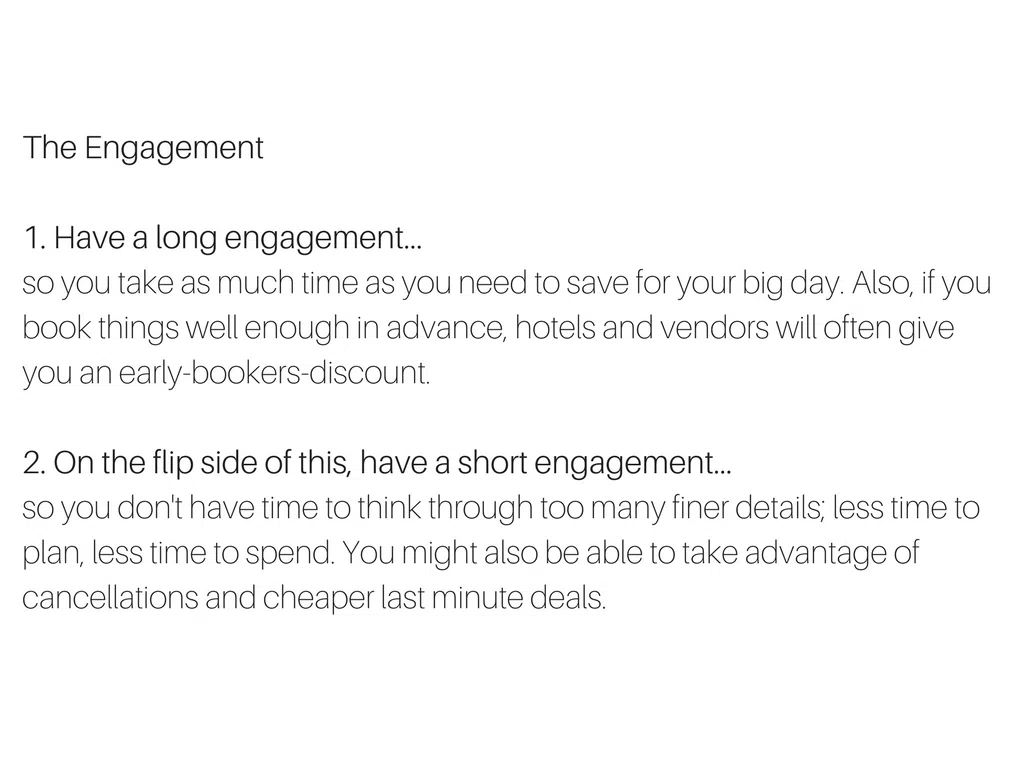 One way to ensure an audience engages with your brand is to give them a chance to win; cash, a valuable prize, something money can't buy! If you can offer a great prize, we can deliver great radio competitions and promotions. They're a guaranteed fun and engaging way to interact with potential customers and create memorable moments on air. Our creative executives will work with you from concept planning to completion!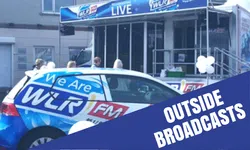 WLR's live outside broadcasts garner huge attention wherever they are! Whether in our branded, custom-fit broadcast truck parked up outside your premises or via our mobile studio inside your store, our presenters deliver lively, fun-filled shows communicating the message of your brand from start to finish. The WLR Street Team also tags along with plenty of games and goodies for everyone who joins them!
Does your business need a quick, snappy call-to-action campaign to highlight a special event or a sale? Do you want to 'own' the radio for a period of time during that special event? Or perhaps you want to create top-of-mind awareness for your brand or business on an on-going basis?
Radio advertising works in many ways. From straight forward 'spot' advertising, to on air sponsorship, live outside broadcasts and competitions and promotions; our team will find the formula that works best for your business and campaign.
Listen to some of the radio ads produced by WLR
Contact Sales and Creative Solutions