This year's WLR Be A Little Star Christmas Appeal in aid of St Vincent de Paul has raised an amazing €120,000.
This money will go towards people in need in your community, all across county Waterford.
The money was raised through a number of local events with the Waterford community once again getting behind and supporting the appeal.
WEAR RED DAY
Wear Red Day returned this year (see full list of companies who took part below) raising over €10,000.
Staff and students at work places and schools all across Waterford donned red for the day in another successful wear red event.
Staff at Flahavans in Kilmacthomas (pictured) were some of the many people who took part in Wear Red Day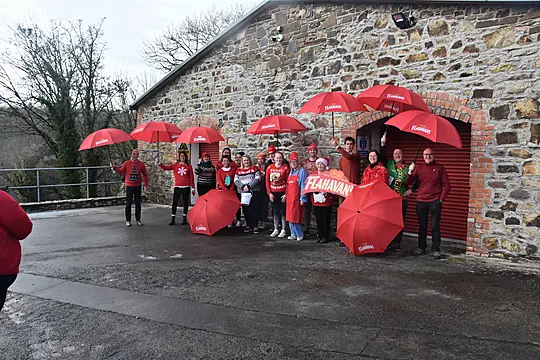 MARK WHITE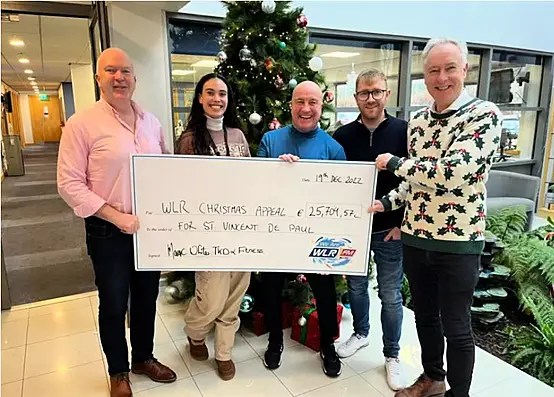 Mark White Taekwondo and Fitness held their annual personal best boot camp challenge, as well as a raffle in which signed sporting memorabilia was auctioned off. An incredible €25, 709 was raised by all involved. Huge thanks to Mark White and all the clients and members for their unbelievable generosity.
CHRISTMAS CONCERTS
A series of fantastic Christmas concerts in various locations during December across Waterford raised almost €7,500.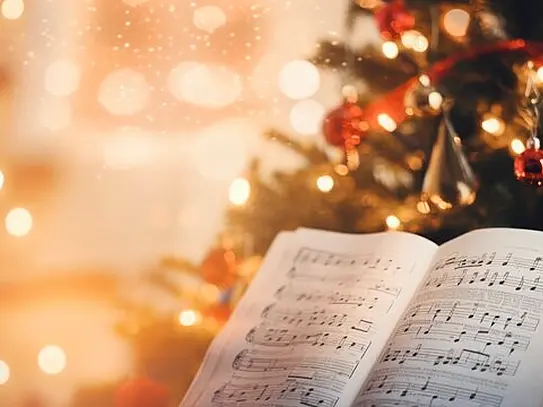 The Little Stars Concert was held at St Johns Church Waterford and raised €2,492. The performance featured St John Of God N.S, St Ursula's Primary, De La Salle College, St Marys N.S, Waterpark N.S and Presentation Secondary School. The full concert will air on Christmas Eve at 6pm and on Christmas Day at 7pm
€2,095 was raised at Dungarvan Christmas Community Concert which took place in the Friary Church Dungarvan. The night featured The Dungarvan Brass Band, Dungarvan Youth Band, Voiceover Choir, Friary Choir, Cór Fear na nDéise, Harmony Children's Choir. The Full concert will air on Christmas Eve at 9pm and on Christmas Day at 4pm.
Finally a Christmas Concert was held once again this year at The Holy Cross Church, Tramore, raising €2900. The wonderful talents of sopranos, Vanessa Whelan & Caroline Reid O'Brien as well as the talented trio of The Kalimbas entertained on the night. The full Concert will air on Christmas Eve at Midnight and Midday on Christmas Day.
CARE FOR A CUPPA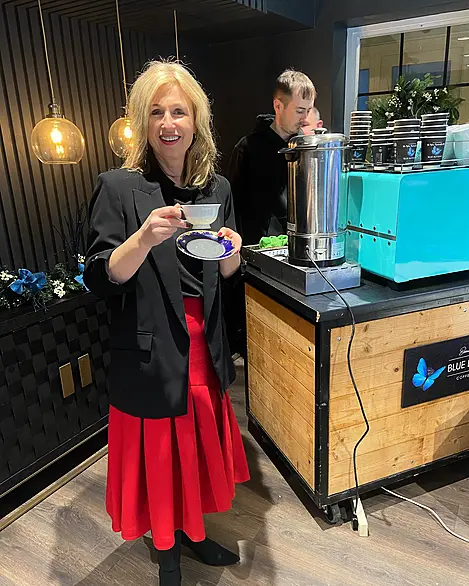 Coffee Mornings were held in various locations across the county including at Nevin Construction and Liberty Blue Estate Agents with a total of €7,652 raised.
Our thanks to all at Nevin Constructions as well as Regina Mangan (pictured) and all the staff at Liberty Blue.
FARMVIEW AUCTION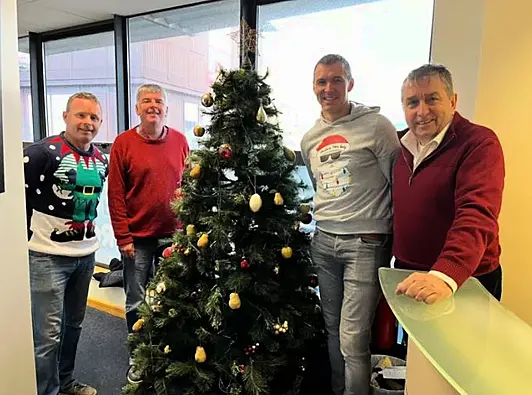 A record-breaking €16,310 was raised at this year's Farmview Auction. Declan Prendergast and Tom Power were on phone duty for the auction, which was presented by Seán Organ and Kieran O'Connor. The Farmview Auction has now been running for 20 years but all were taken aback by the level of support people were willing to show to this worthy cause.
FIREMEN COLLECTION
Waterford City Fire Service were back in the city centre this year collecting for the appeal. Thanks to Roy Collins and all the fire men and women who spent the afternoon raising €2,400 for the appeal.
OTHER EVENTS:
The Causeway Group raised €3,745 by holding a number of events across their venues in Waterford. Our thanks to Jake and all the gang.
Waterford artist Lisa Keane (pictured below with News & Star editor Mary Frances Ryan) auctioned off her painting which graced the cover of The Waterford News an Star Festive Star supplement this year. Our thanks to Lisa for the generous donation.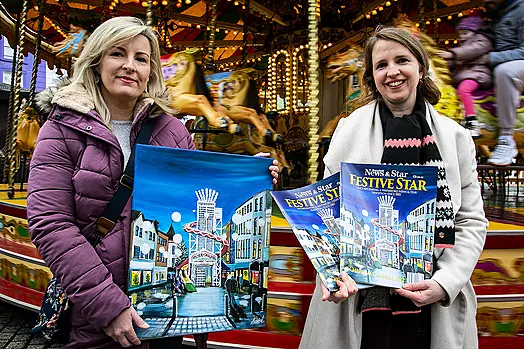 And finally, heartfelt thanks to our many corporate sponsors, including Dawn Pork & Bacon, Sanofi, Dawn Meats, Ardkeen Quality Food Store, Port of Waterford, Q1 Scientific, CTS Group, Hartley People, Bausch & Lombe, West Pharma, East Waterford GAA, Bell Logistics, Dooly's Fish and Chips, Haven Pharmacy, Keogh Medical Practice, St Paul's Boxing Club, Blaagiveaways, and The Forum Waterford, all of which helped raise in excess of €120,000.
Please support the Christmas Day swim in Tramore at 11am. and the Baldy Man Run December 27th in Tramore.
Happy Christmas to all.
For more on the WLR Christmas Appeal click here.