Every evening at 6 O Clock WLR brings you the 6 biggest stories of the day
1. Fears over future of Waterford Airport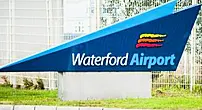 The future of Waterford Airport is being cast in doubt, according to Waterford TD David Cullinane. In 2019 the government agreed to put forward €5 million of the estimated €12 million needed to extend the runways to allow larger airlines to use the airport. However, this was contingent on all the necessary works being completed by the summer of 2020.
2. Concern over spread of Delta variant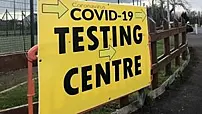 The HSE is warning that there's nothing to stop the Delta variant becoming the dominant COVID strain in Ireland. The variant, which is more transmissable than others, is estimated to account for 20% of all confirmed cases here.
3. Portlaw family cooking 'in a shed' due to overcrowding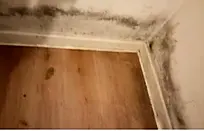 A Portlaw family of five is living in dire circumstances due to overcrowding and damp, a meeting of Comeragh District Councillors has heard. The family is in a two-bedroom house and have to cook their meals in their garden shed because there is no space in their home.
4. First Silver Museum opens in Waterford
The new Irish Silver Museum which is home to one of the largest collections of Irish silver in the world was officially opened today by Minister for Finance Paschal Donohoe. The museum offers visitors a journey through Irish history using beautiful objects as a guide to the fascinating story of Ireland from the arrival of the Vikings to Ireland's entry into the EEC in 1973.
5. Waterford has a new Mayor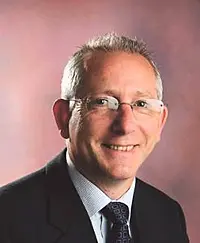 Waterford City representative, Joe Kelly, has been elected as the new Mayor of Waterford. He narrowly defeated Councillor Mary Roche in the vote this afternoon, with 17 councillors voting for him and 15 for her.
6. Colourful video to launch Dungarvan Pride
Dungarvan is marking Pride month by launching its very own Pride online presence and committee. A virtual pride parade was launched earlier today with the hope of having an actual Pride festival next year. Watch the video here.