So a new season of Love Island kicks off this evening, just what we all need to lift us out of this lockdown-filled pandemic.
Once again we can vicariously live our lives through a group of beautiful people flirting and fighting with each other in a luxurious pad in the sun. Sure what's not to love?!
We thought to celebrate it's return we would look back at some of the best bits from seasons gone by:
Series 1:

It was announced in 2015 that the show would be returning having run in 2005 and 2006 involving celebrities. It would now be known as just Love Island and would be filmed in Mallorca.
The first season in 2015 was won by Jess and Max and had some highlights, partly due to the fact that no-one yet knew how popular the show would become and stars were not instantly famous.
Some of the highlights included an actually marriage proposal (!!) when Jon got down on one knee and asked Hannah to marry him.... and she said YES! - after 5 weeks. (Watch below)
When new girl Bethany entered the villa she immediately got embroiled in a screaming match with Jess, telling her she was a "slag" who will go near anything that "has a d*** and breathes"
The winner of Celebrity Love Island in 2005 Callum Best made a guest appearance, and Omar got his shirt off for any occasion.

The second series saw contestant return to the villa in Mallorca and also involved the first contestant being removed from the villa. Malia Arkian was only in the villa less than an hour when she got into a heated argument with Kady who had spilled a drink on her foot. Malia was seen shoving Kady and screaming in her face and was soon removed by producers. (Watch below)
Zara was stripped of her Miss GB title when she chose to spend a night in the hideaway with Alex. After the two became intimate pageant bosses said they believed that she was not "a positive role model" and "did not uphold the responsibility expected of the title".
It was the first time that an islander choses to leave the villa voluntarily. It came as Rykard decided to leave after the girl he had been coupled up with, Rachel, got voted off the show. Producers also chose to bring a contestant back into the villa. After she was sent home Malin returned to confront her partner Terry who had re-coupled with Emma.
The series was eventually won by Cara De La Hoyde and Nathan Massey, but it was runners-up Olivia Buckland and Alex Bowen who eventually went on to get married, the first couple from the show to do so.

This year saw the introduction of Casa Amor for the first time, a second villa devised to separate the groups and cause more drama... and it did!!
There were plenty of rows this year but particularly between Theo and Jonny who HATED each other from the moment that Theo arrived in the villa and tried to steal Tyla from Jonny.
Chart-topping grime star and Love Island superfan Stormzy paid the contestants a visit via Skype during rehearsals for a villa talent show, serving up one of the key moments of the 2017 series. Also contestant Chris made a bit of a gaffe when he spelled Jason Statham's name as Jason Staythumb!! Which he shall forever now be known!

By the time season 4 rolled around the popularity of Love Island had taken off, with over 4 million people tuning in to watch the series, making it the most watched show on ITV2.
The series was won by Dani Dyer (the daughter of Eastenders actor Danny Dyer) and Jack Fincham. It gave us "that" conversation about Brexit, during which Hayley asked "So does that mean we won't have any trees?"
Casa Amor once again stirred things up, especially for Georgia who was left standing alone when her man Josh came strutting back into the villa with new squeeze Kaz, after she'd spent days boasting about how "loyal" he was.
Also there were a few anxious days for Dani when she learned that Jack's ex was in Casa Amor. She balled her eyes out in the diary room (watch below) but they stood strong and went on to win the series.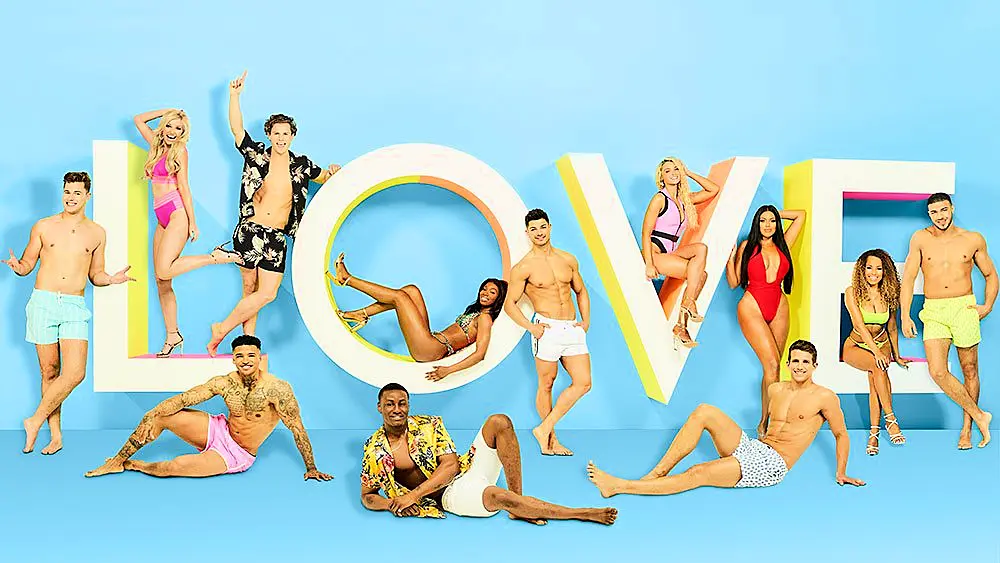 Series 5 belonged to Maura Higgins. The Longford girl breezed into the villa turning heads and stirring things up, with her f**** flutters and tiny bikinis. The patron saint of the cold hard truth told Amy that Curtis didn't love her and then she cracked on with him herself!
One of the funniest moments was when Tom blew a trip to the hideaway with Maura. When talking with the boys, he said: "It'll be good to see if she's all mouth". Maura overheard and that was the end of them! (Watch below)
Everyone thought Amber and Michael would make it after he forced the ice queen to open up and express her feelings. But when he arrived back from Casa Amor with Joanna all hell broke loose.
There was Ovie with his hats and "message", Amy's exit and Curtis making tea for everyone.
When hunky Irish man Greg O Shea entered the villa he nursed Amber's broken heart and the pair went on the win the series.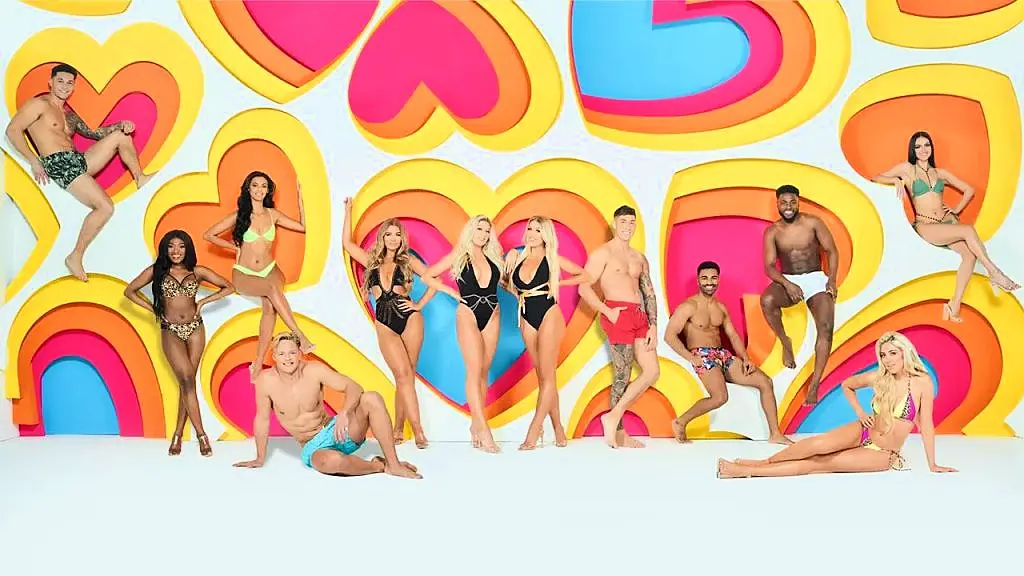 This was the first Winter series, with the action (and the drama) being moved to Cape Town in South Africa. There was more heartbreak, particularly for Shaughna who fell hard for scaffolder Callum, only to be dumped when his head was turned in Casa Amor by Molly. Shaughna coined one of the best lines of the series when she turned to Molly and said "Congrats hun!" Classic. (Watch below)
One of the long lasting couples were created this season with Siânnise Fudge and Luke Trotman making us all go awwww with their Disney themed treasure hunt.
Identical twins Eve and Jess made a bit of a stir but Eve got dumped after just 6 days while Jess made it to the final with Ched, despite getting a skittle stuck in her eyelash.
After Ollie decided to leave the villa after just 4 days, as he was still in love with his ex, Paige coupled with Finn and they stayed together until the end, ultimately winning the series.