The movie Fight Club has been given a different ending in China. Unsurprisingly, fans are not happy!
The following contains spoilers!
The version of Fight Club now streaming on Chinese platform Tencent Video has removed the final scenes in which the narrator, played by realises that Tyler Durden is his imaginary alter-ego and kills him before blowing up a cluster of skyscrapers containing bank and debt records.
These scenes have been replaced by a caption which reads "The police rapidly figured out the whole plan and arrested all criminals, successfully preventing the bomb from exploding. Tyler was sent to a lunatic asylum receiving psychological treatment."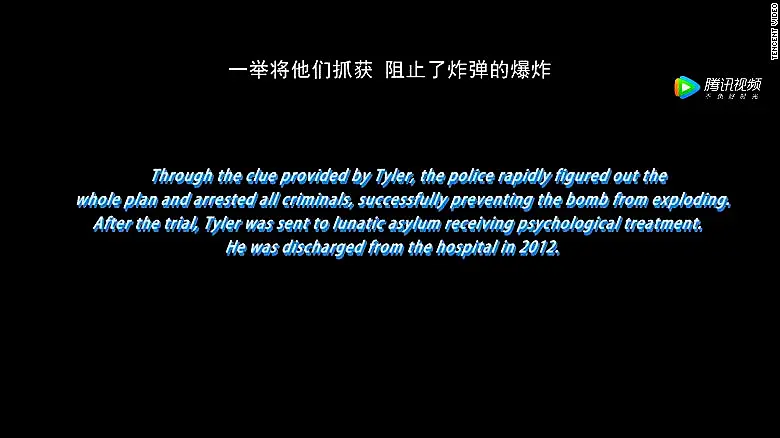 Vinny and Aoibhin gave their reaction to the new ending on this morning's Big Breakfast Blaa and asked listeners if they COULD make a change to any film ending, which would it be? Replies included famous titles such as Titanic and Dirty Dancing! Controversial! Take a listen.
The Big Breakfast Blaa returns tomorrow at 6am on WLR!