Christmas is about watching what we want to watch, when we want to watch it.
If you are looking for something worthwhile to binge over the holidays then this is your spot. Here are some highlights to check out at your leisure.
I Hate Suzie Too – Available from 20th December - NOW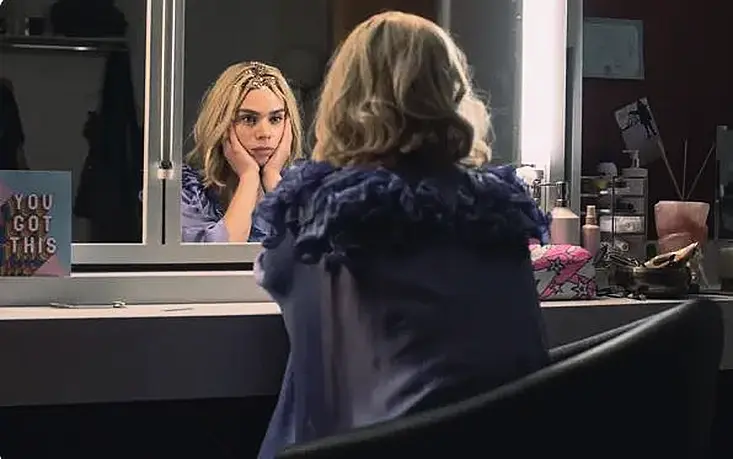 She's back! Suzie Pickles, the former child star grasping on to her career played by Billie Piper, returns for a shortened season 2, a three part anti-Christmas Christmas special! She has a new agent, a new PR, and a new job – dancing for likes on Dance Crazee, a reality TV competition that has the audience hooked. Having lost everyone that matters to her, Suzie returns to her first love – the public.
The Banshees Of Inisherin - Available from 21st December - Disney+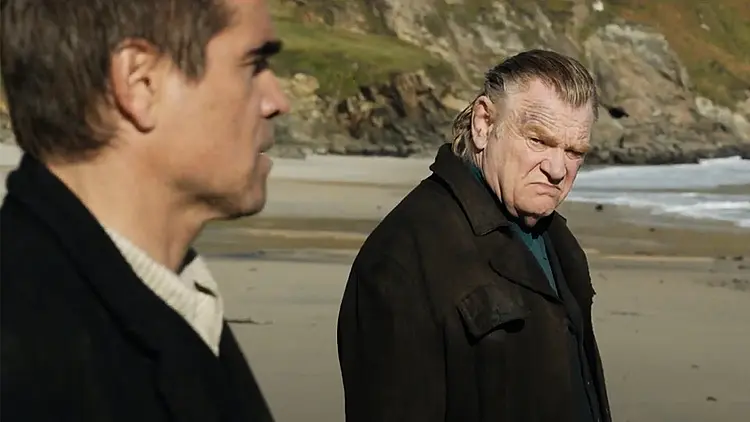 In case you missed this when it was in the cinemas you can check out the multi golden globe nominated latest film from writer-director Martin McDonagh (Three Billboards Outside Ebbing, Missouri) starring Colin Farrell and Brendan Gleeson. Although Pádraic (Farrell) and Colm (Gleeson) have been lifelong friends, they find themselves at an impasse when one abruptly ends their relationship, bringing alarming consequences for both men.
Jack Ryan Season 3 - Available from 21st December - Prime Video
This is a prequel series following the character of Jack Ryan, made famous on film by Alec Baldwin and Harrison Ford. Now portrayed by John Krasinski,
Ryan returns as the young field agent, but this season he's on the run from his own people when he uncovers a grand conspiracy.
Knives Out - Glass Onion - Available December 23rd - Netflix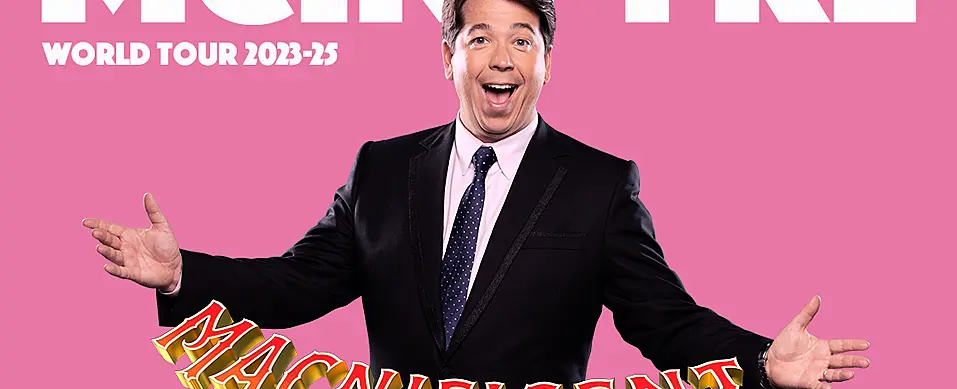 This highly anticipated sequel hit the cinemas in November but is available to stream on Netflix from 23rd December. Catch the all-star cast, including Daniel Craig and Kate Hudson, as Benoit Blanc returns to peel back the layers in a new Rian Johnson whodunit. This fresh adventure finds the intrepid detective at a lavish private estate on a Greek island, but how and why he comes to be there is only the first of many puzzles. Blanc soon meets a distinctly disparate group of friends gathering at the invitation of billionaire Miles Bron for their yearly reunion.
The Witcher - Blood Origin - Available from 25th December - Netflix
The Witcher: Blood Origin tells the story of the three warring kingdoms of the elven Golden Era, which takes place over a thousand years before the time of Geralt, Yennefer and Ciri. Fjall Stoneheart, a warrior born into Dog Clan, is sworn to protect the royal family of Xintrea. Fjall carries a deep scar within, the death of his brother who fell in battle trying to save him - a scar that won't allow him to settle, make peace with himself or the world around him. When Fjall is ousted by his clan, he finds himself in pursuit of redemption, fighting beside Éile (Sophia Brown), the most unlikely of allies, as he carves a path across a Continent in turmoil.
Fantastic Beasts: The Secrets of Dumbledore – Available from 25th December - NOW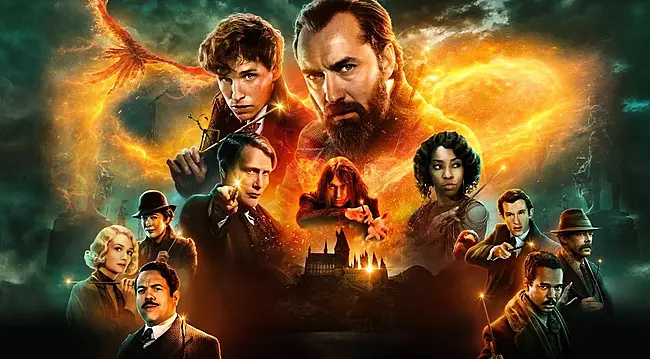 Professor Albus Dumbledore (Jude Law) knows the powerful Dark wizard Gellert Grindelwald (Mads Mikkelsen) is moving to seize control of the wizarding world. Unable to stop him alone, he entrusts Magizoologist Newt Scamander (Eddie Redmayne) to lead an intrepid team of wizards, witches and one brave Muggle baker on a dangerous mission, where they encounter old and new beasts and clash with Grindelwald's growing legion of followers. But with the stakes so high, how long can Dumbledore remain on the sidelines?
The Bad Guys - Available from 26th December - NOW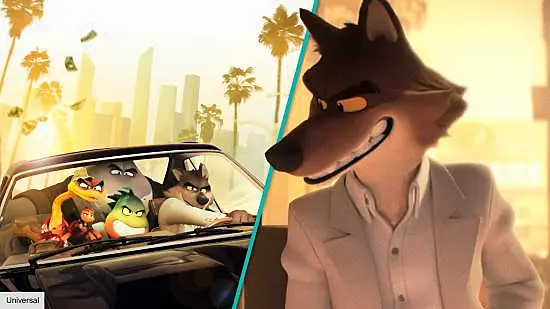 Sam Rockwell, Marc Maron, and Awkwafina are among the starry voice cast of this well-received animated movie that is based on a popular series of children's books. It takes place in a world where humans and anthropomorphic animals co-exist, with the latter group including the cool-headed Mr. Wolf who orchestrates a series of heists with his animal gang. When their latest heist goes awry, Mr. Wolf contemplates changing his ways and becoming a good guy. Will his gang follow suit? If you have read the books or seen the movie, you will already know the outcome of this enjoyable tale.
Pamela, a Love Story - Dropping January 31st - Netflix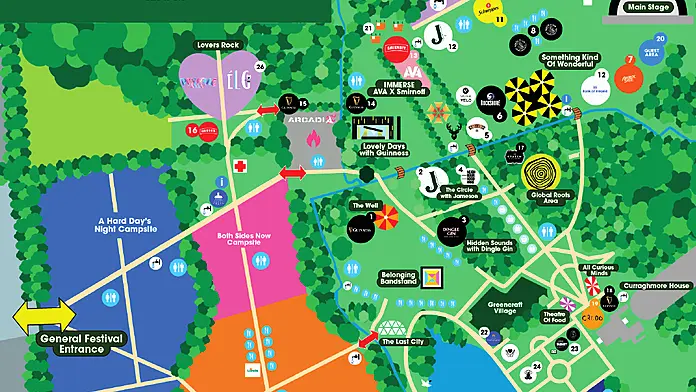 Pamela Anderson is ready to tell her story in a new documentary. In her own words, through personal video and diaries. This documentary shares the story of her rise to fame, rocky romances and infamous sex tape scandal. It claims to be "an intimate and humanizing portrait of one of the world's most famous blonde bombshells", Pamela, a love story follows the trajectory of Pamela Anderson's life and career from small town girl to international sex symbol, actress, activist and doting mother.]
OTHER RECOMENDATIONS:
Disney +
The Santa Clauses (Series)
National Treasure: Edge of History (Series)
Amsterdam (Film)
Iidina Menzel: Which Way to the Stage (Documentary)
Netflix
Emily in Paris Season 3
Treason (Series)
Guillermo Del Toro's Pinocchio
Now TV
Branson (Documentary)
The Unofficial Science of Home Alone
The White Lotus (Series)
Aisha (Film)
Amazon Prime
The Handmaid's Tale (Series)
How To Be Single (Film)
Three Pines (Series)
2 Broke Girls (Series)