Waterford woman serial entrepreneur Louise Grubb, founder and CEO of companion animal diagnosis and treatment business TriviumVet has been named the IMAGE PwC Businesswoman of the Year Award 2023.
The IMAGE PwC Businesswoman of the Year 2023 saw outstanding women in business recognised in eleven categories, plus the overall Businesswoman of the Year, and Lifetime Achievement Award.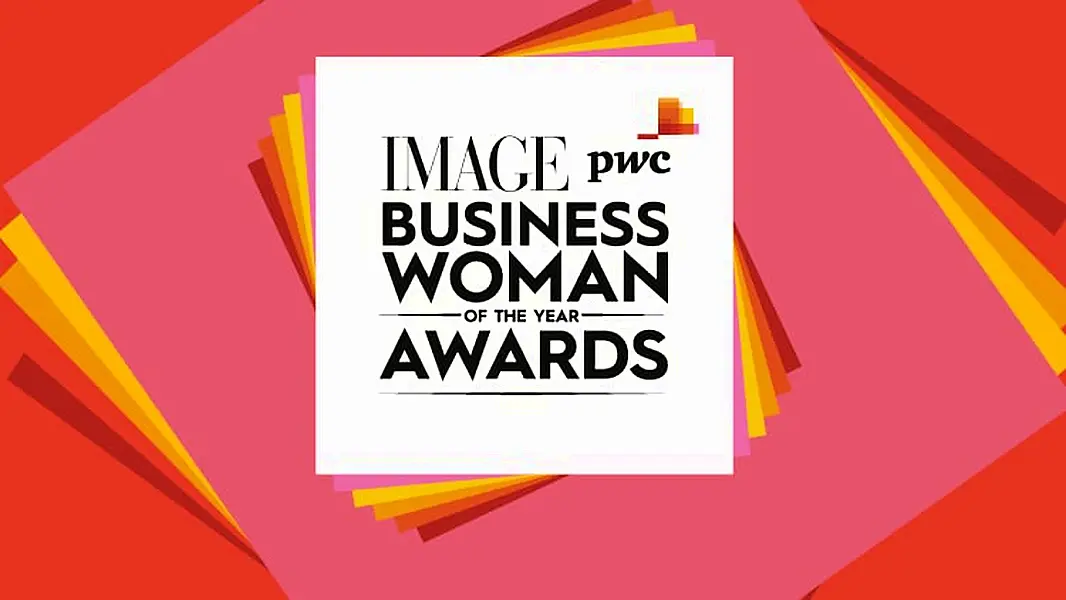 The event was held at a black tie event at the Clayton Hotel in Dublin last night.
Louise was described as an exceptional leader and contributor to innovation in global companion animal health. The audience heard that TriviumVet is a culmination of Louise's passion for animals and R&D, bridging the treatment gaps for companion animal care.
The business has a range of blockbuster* veterinary products (*defined as over $100m dollars per annum in revenue) in development, including treatments for illnesses in cardiology, pain management, renal diseases, gastroenterology and wellness testing. TriviumVet is set to be approved for its first two products by the FDA in Q4 2023 and Q1 2024 respectively.
Before TriviumVet, Louise has had several entrepreneurial successes founding, launching and exiting animal health companies and technologies. Her first business was veterinary nutraceutical company NutriScience, which she operated from her native Co Waterford from start-up into a manufacturing business exporting to 15 countries globally and employing over 200 people. Louise sold NutriScience in 2016 to Swedencare. In 2013, Louise founded another business, Q1 Scientific, a pharmaceutical stability storage company for the life sciences industry (both human and veterinary) which was the designated storage solution provider for Ireland's Covid-19 vaccine stocks. This business was acquired by US firm Cambrex in June 2022.