We're have surpassed the €110,000 mark for this year's WLR Christmas Appeal in aid of St Vincent de Paul.
Huge amounts have been raised by communities, businesses, and individuals across the county over the last few weeks.
The total amount raised to date is €110, 238.
A massive €25,000 has been raised by Mark White who runs Mark White TaeKwon-Do and Fitness in Tramore.
Speaking to WLR he says the amount he raised surpassed even his own expectations.
"This is by far the best year to date," Mark said.
He had hoped to reach €20,000 but obviously exceeded that by a lot!
Mark has been taking part in the Christmas Appeal for the last five years.
The exact amount raised by Mark and his members is €25, 709 and 57 cents.
Last year, Mark raised €15,000 for the Appeal and has already started planning for next year's fundraiser.
He said being part of something for a good cause "gives you a warm feeling inside."
"Unless you've been down in the low points yourself, you really won't know what it feels like," Mark said.
Another event in aid of the Appeal that broke records was Kieran O'Connor's Farmview Auction.
€16,310 was raised on the day. A variety of items ranging from solar panels to food hampers were up for auction.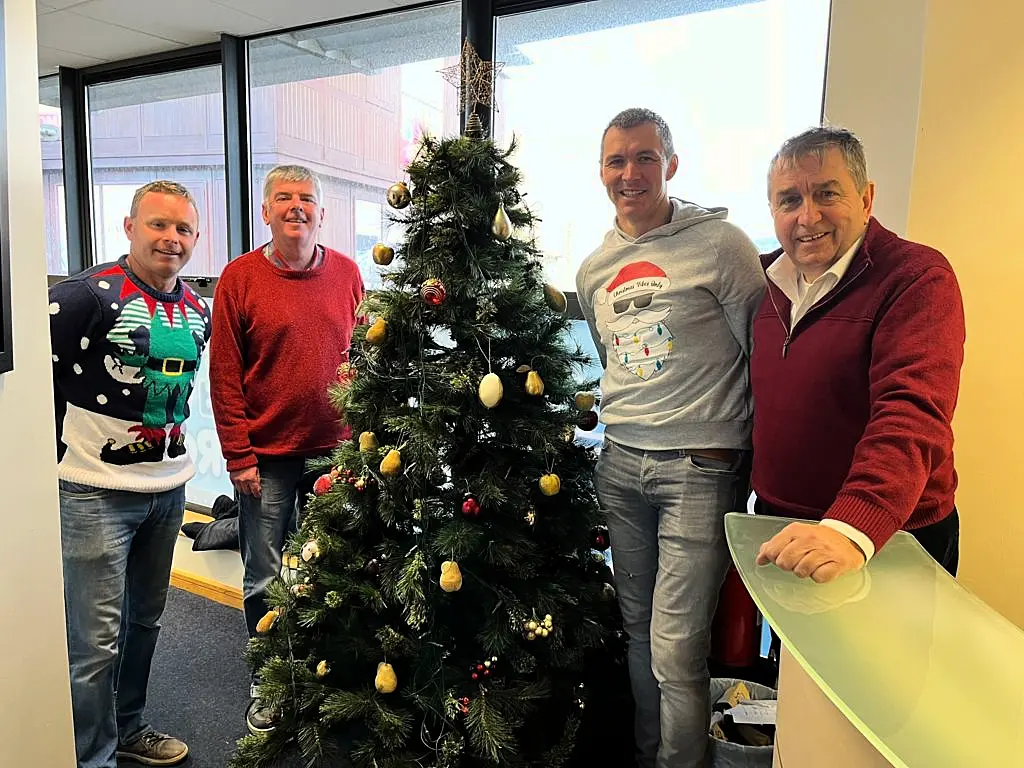 To donate €4 to the WLR Christmas Appeal, text APPEAL to 50300.
To find out more about it, see the 'Christmas Appeal' section of our website.
For more Waterford news and sport, click here.