Who Are Your Favourite Disney Best Friends?
All week on The Big Breakfast Blaa, we're celebrating the release of the brilliant new Disney Pixar movie Luca, which is now streaming exclusively on Disney Plus.
Set in a beautiful seaside town on the Italian Riviera, Disney and Pixar's original feature film "Luca" is a coming-of-age story about one young boy experiencing an unforgettable summer filled with gelato, pasta and endless scooter rides. Luca (voice of Jacob Tremblay) shares these adventures with his newfound best friend, Alberto (voice of Jack Dylan Grazer). All the fun is threatened by a deeply-held secret: they are sea monsters from another world just below the water's surface. Directed by Academy Award nominee Enrico Casarosa and produced by Andrea Warren, "Luca" debuts exclusively on Disney+ on June 18, 2021.
To celebrate the release of the film, we've got an LG 32" HD Ready HDR Smart TV to give away every day, which has the new Disney Plus App available for download on it. Disney+ is the ultimate streaming destination for Disney, Pixar, Marvel, Star Wars & National Geographic movies, series and documentaries and features classic, new and original content that you can watch anytime, anywhere!
Scroll down to see learn how you can win all week on The Big Breakfast Blaa!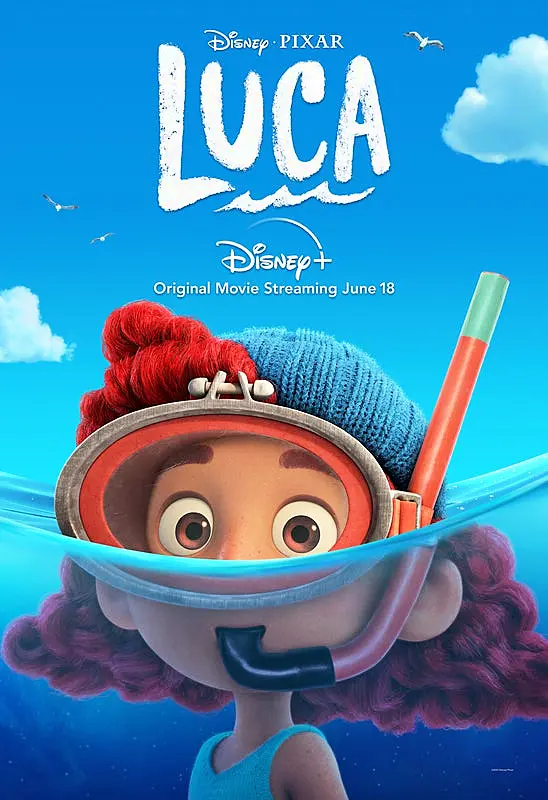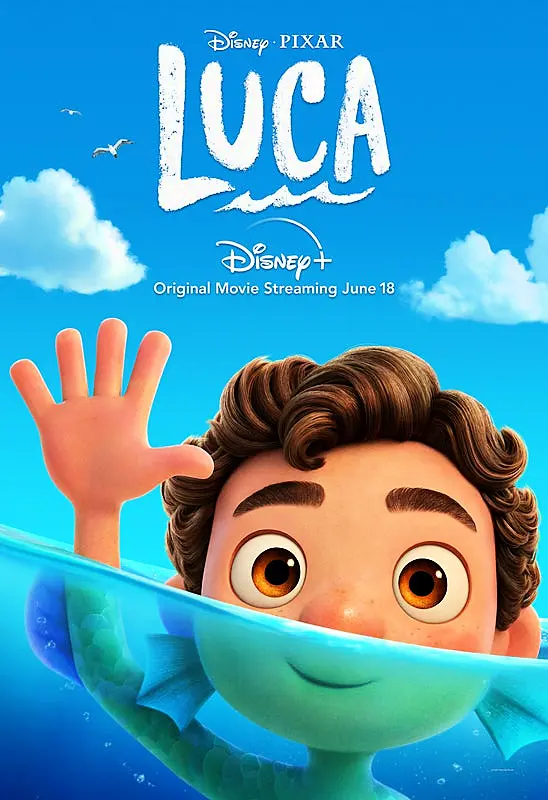 How To Win
As we're celebrating Disney's best friends, we're asking you to name the best friend in the Disney movie!
Listen in to The Big Breakfast Blaa weekdays from 6-10am for the questions.
Text or WhatsApp your answer to 083 3333975 or call 051 872248.
This competition ends on Friday July 2nd.
*By choosing to enter this competition you are agreeing to allow WLR to use your personal information to administer these promotions. We will retain your personal information as needed to fulfil the purposes for which it was collected. We will retain and use your personal information no longer than is necessary to comply with our business. For more see our Competition Rules.