All The Best is a fantastic live music show to get us all back to living again.
This superb upbeat premium show, All The Best celebrates the amazing songs and music of the living legend Sir Paul McCartney, The Beatles and Wings.
From start to finish "All The Best" show features hit after hit. Guaranteed to please all dedicated fans of The Beatles, and let's face it everybody knows these incredible songs.
This year Paul McCartney will be celebrating his 80th birthday. Geoff chatted to star of the show, Fran King today on the Lunchbox.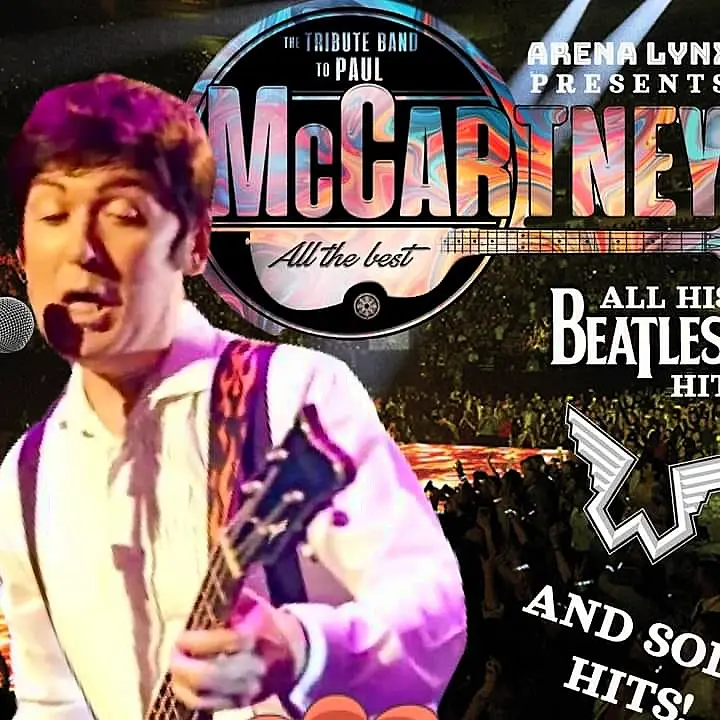 This professional live band "All The Best" is fronted by Fran King (who played Paul in the Classic Beatles tribute band for 26 years). Fran King has performed with the fifth Beatle Sir George Martin on two Beatles projects.
Sir George Martin remarked about Fran's performance "The vocal resemblance is uncanny "
Life is very short, and there is no time for fussing or fighting my friend, so treat yourself to this brilliant night at Theatre Royal Waterford on Friday May 12th.