By Andy Sims, PA
Sir Mo Farah admits this year's London Marathon is likely to be his last.
Britain's most successful track athlete has been confirmed on the entry list for this year's men's elite race around the capital.
Farah, who missed last year's event through injury, will be 40 by the time the TCS London Marathon comes around on April 23rd, and he wants at least one last hurrah in front of his home fans.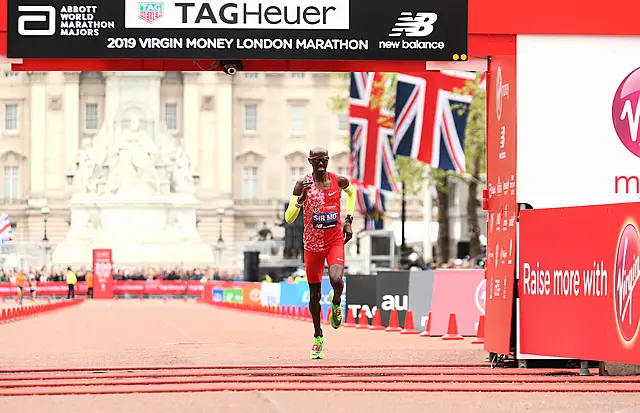 "It's been an amazing career and taking part in the London Marathon is a very big deal," he said.
"I was gutted not to race last year and I just want to give it one more shot.
"It depends on my body. I just want to get to the start line and see what I can manage. I'm just taking one race at a time.
"I'm not a spring chicken any more. You can't keep coming back in the right shape and, for me, I'd love to be able to finish it at home.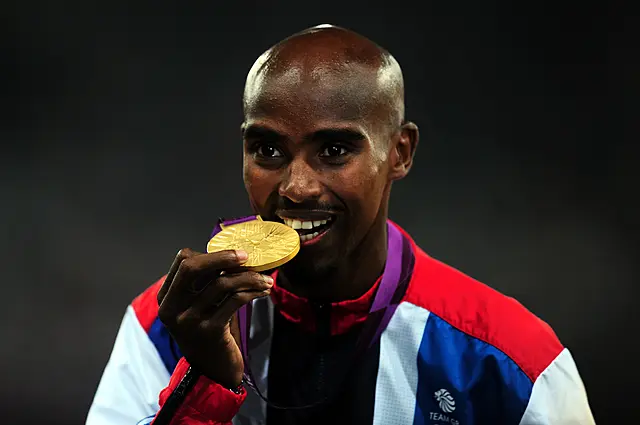 "We are getting closer to the end of my career, for sure."
Farah has ruled out a fourth Olympics next year, but acknowledged the lure of pulling on a Team GB vest could still tempt him; the World Championships are held in Budapest later this year.
"I'm not going to go to the Olympics and I think 2023 will be my last year," he added.
"But if it came down to it towards the end of the year and you did get picked for your country, I'd never turn that down.
"But like I say, I'm just taking it one race at a time and getting ready for the London Marathon, which is a big one."
Farah last ran in London in 2019, coming fifth, having finished third the year before.
"It's been a little different," he said. "Throughout my career I've always approached every race knowing you've got to do the right training.
"So it's been a little while. But I'll be preparing well, I'll head out to Ethiopia and put in a lot of solid training and see what I can do when it comes to April."
For Waterford news and sport, click here.