The problem with TV around Christmas is there's just too much choice!
So we're here to help. We've picked out some of the highlights from the festive schedule so you can keep a note of what's on and when!
So put the kettle on, open that box of sweets and enjoy some TV treats this Christmas.
Christmas Eve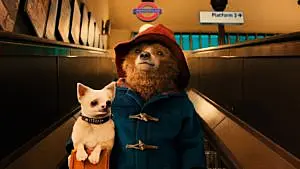 Miracle on 34th Street - RTÉ One, 1.25pm
Paddington 2 - RTÉ 2, 6.10pm
Deck The Halls - Virgin Media One, 8pm
The Full Irish Hidden Camera Show - RTÉ One, 9pm
Dirty Dancing - TG4, 9.50pm
Christmas Day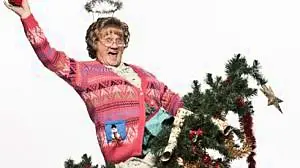 Strictly Come Dancing Christmas Special - BBC One, 5.10pm Home Alone - RTÉ 2, 5.55pm
Nanny McPhee - TG4, 6pm
Call The Midwife - BBC One, 7.55pm
Mrs Brown's Boys Christmas Special - RTÉ One, 9.25pm
St. Stephen's Day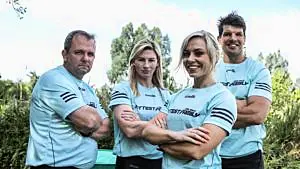 Frozen - BBC One, 12.25pm Mary Poppins - BBC One, 2.25pm
Ireland's Fittest Family Celebrity Special - RTÉ One, 8pm
The Notebook - Virgin Media One, 10pm
Sing Street - TG4, 10.50pm
Tuesday 27th December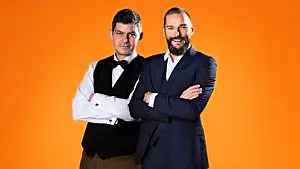 Funny Girl - BBC 2, 3.50pm
How Ireland Rocked the 80's - RTÉ One, 6.30pm
Don't Look Back in Anger - Virgin Media One 7pm
First Dates at Christmas - Channel 4, 9pm
White House Down - Virgin Media Two, 11pm
Wednesday 28th December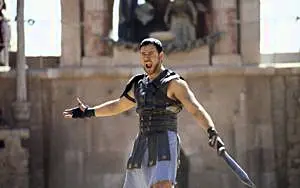 Finding Dory - BBC One, 2.20pm
Jumanji - Channel 4, 6.50pm
Gladiator - RTÉ 2, 9pm
What Happens in Vegas - Virgin Media One, 10pm
Pirates of the Caribbean Salazars Revenge - BBC One, 10.30pm
Thursday 29th December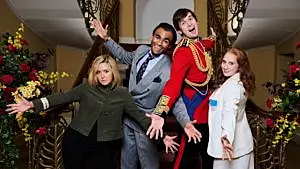 THE BFG - BBC One 3.35pm
Donal Skehan's Festive Party - RTÉ One, 8pm
Marie Antoinette - BBC Two, 9pm
Prince Andrew The Musical - UTV, 9pm
Callan Kicks the Year 2022 - RTÉ One, 9.25pm
Friday 30th December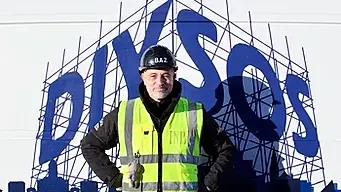 Superman - RTÉ One, 3.15pm
DIY SOS: The Big Build Ireland Ukraine Special - RTÉ One, 6.30pm
Skyfall - RTÉ One, 9.25pm
Den of Thieves - Virgin Media Two, 11pm
Maleficent - BBC One, 3.50pm
Saturday 31st December - New Year's Eve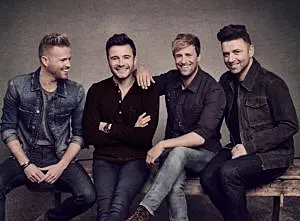 West Side Story - BBC Two, 3.10pm
Indiana Jones and The Temple of Doom - Channel 4, 6.40pm
Yesterday - BBC One, 7.20pm
Mrs Brown's Boys Special - RTÉ One, 9.40pm
Jools' Annual Hootenanny - BBC One, 11.30pm
New Year's Eve Countdown Concert with Westlife - RTÉ One, 11.45pm
Sunday 1st January - New Year's Day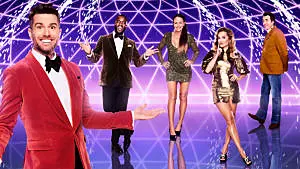 Cinderella - BBC One, 1.50pm
Mary Poppins Returns - BBC One, 4pm
The Masked Singer - Virgin Media One, 6.30pm
The Mountain Between Us - RTÉ 2, 9.50pm
La La Land - TG4, 10pm No Time to Die - UTV, 8pm