A Civic Reception was held for the donors and benefactors of the Irish Museum of Time just over a year after it opened its doors.
David Boles, Colman Curran, and his wife Elizabeth Clooney were honoured at the reception which was led by Mayor of Waterford Joe Kelly.
David, a Dublin native, has been working on his collection since the age of 15. He donated the oldest Irish watch, bracket clock, and grandfather clock that all date back to the 1680s.
He has always been fascinated by clocks and how they work, and feels the museum is a great addition to Waterford.
"It seems to have given sort of a renewed vitality or energy because the museum quarter was good to start with but now this is quite a different angle," he said.
Elizabeth, who is from Waterford, agrees that it has brought new energy to the city. She said that she is "particularly proud" of the museum.
Her husband Colman, also from Dublin, has been collecting clocks and watches for over 30 years. He donated Irish grandfather clocks, bracket clocks, and watches.
In 2013, the couple came up with the idea of an horology museum because David realised that when he died his collection would be auctioned and separated.
"The collection is more important than the individual units because it represents the continuum," he said.
They approached the National Museum, the Georgian Society, and other organisations in Dublin trying to make the museum a reality, but nothing happened until his friend convinced Eamonn McEneaney to view the collection.
Eamonn, David, and Elizabeth met the CEO of Waterford Council, Michael Walsh, who gave them the green light to progress with the museum.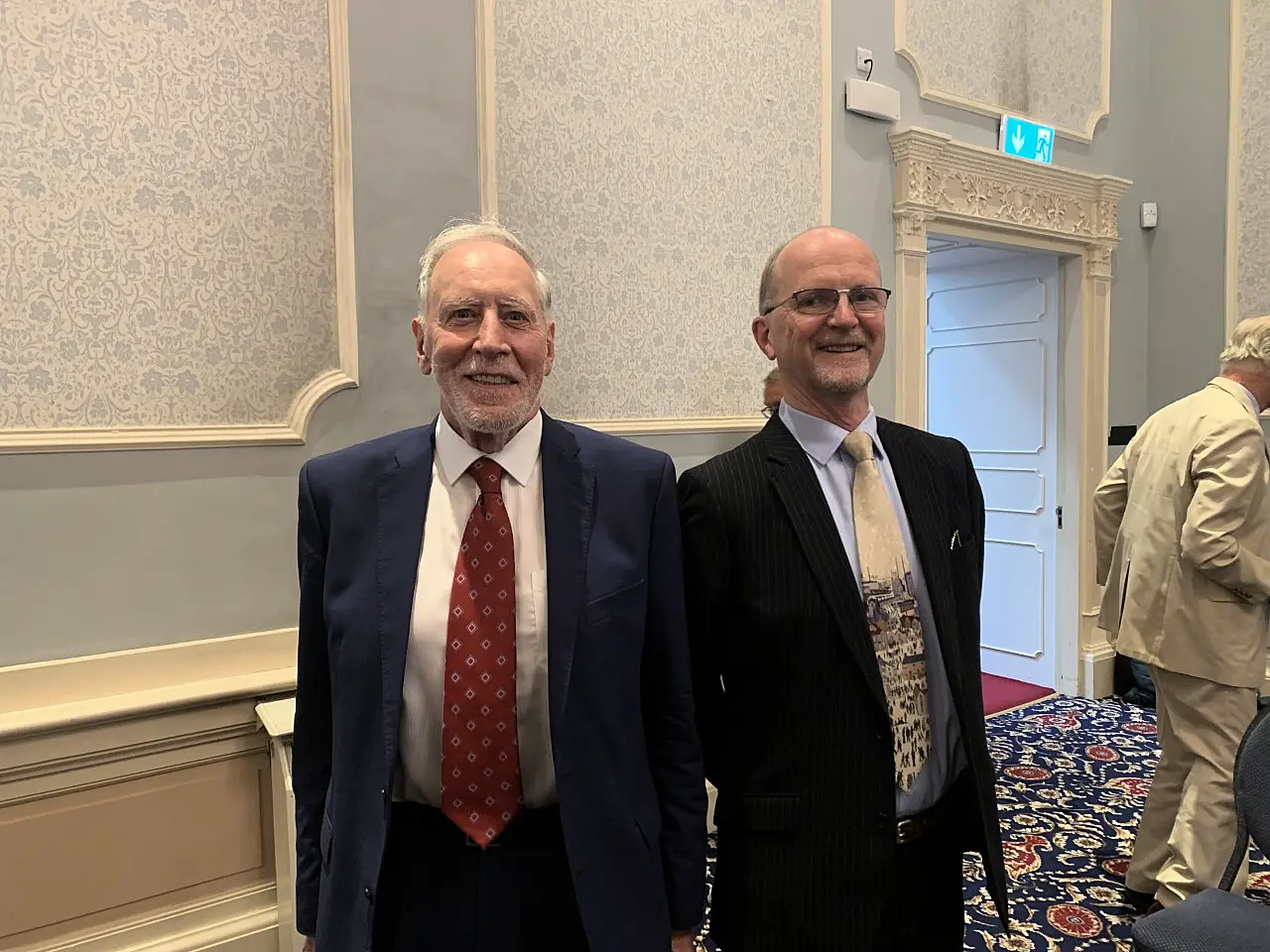 The museum
The Irish Museum of Time is Ireland's only museum dedicated to horology.
It has over 600 pieces and is the most popular of the Waterford Treasures museums.
It is located in a gothic-style church on Greyfriars Street in the heart of the Viking Triangle.
For more Waterford news, click here.