TV chef, podcaster, food educator, mindful eating coach, and much more, Aisling Larkin is also a proud Waterford woman who is living life back home in Co Waterford after a move back to her native county in recent years.
A busy mum of three, she is passionate about food and helping people enjoy it while getting 'one step healthier' in their food choices.
Aisling has also joined the 'Deise Today' show as a weekly contributor on all things food and will be delighted to answer all your culinary questions going forward!
Today, Aisling joined Damien Tiernan in our Dungarvan studios to talk about all things ice cream.
Aisling told us all about her Balsamic Roasted Strawberry Ice-Cream as well as her Rocky Road Chocolate Ice Cream Cake.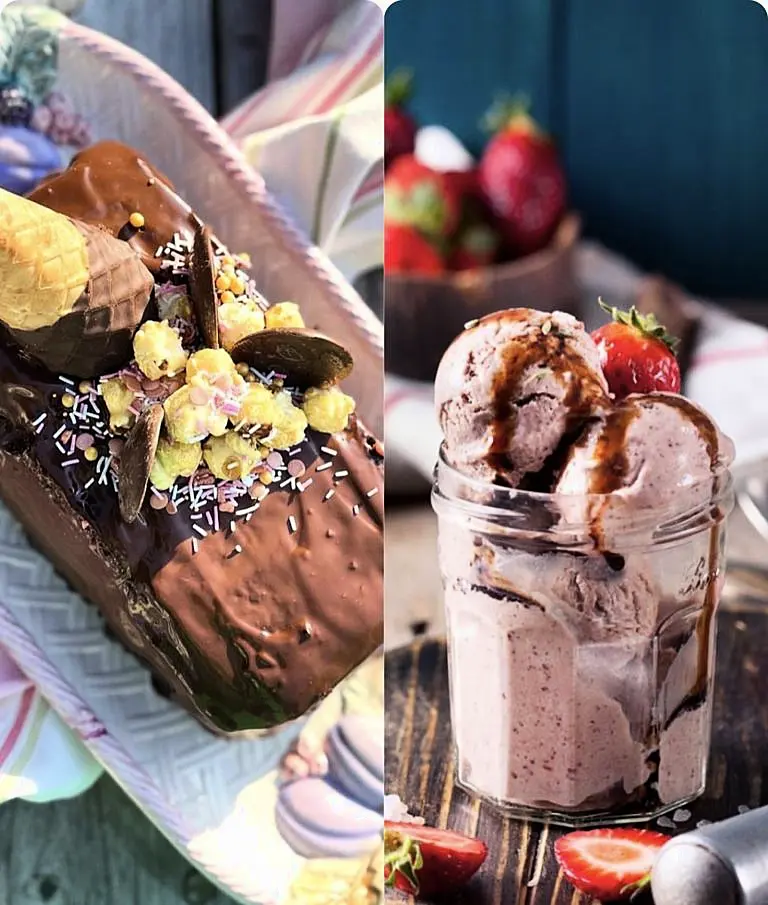 To listen, press the play button on the photo above.