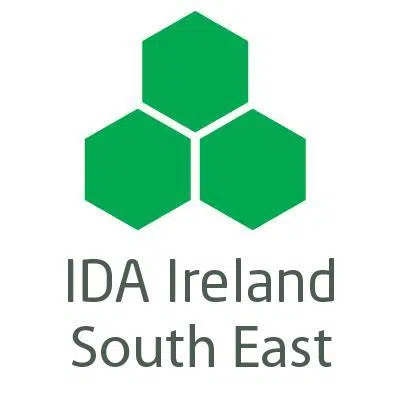 The town of Mullingar, County Westmeath received four times as many IDA sponsored visits than  Waterford in 2017.
The figures were revealed at a meeting of the Dail's Jobs, Enterprise and Innovation Committee which met on Tuesday in Waterford City to discuss the South-East Action Plan for Jobs.
Sinn Féin TD David Cullinane questioned why the agency is unable to attract companies to the south-east.
"It's not good enough just to say they (the IDA) need to up their game.. we've been saying that for 6/7 years and it hasn't happened, so if we're not getting our fair share, there's a reason for that."
Waterford Council Deputy CEO Lar Power believes that the region's workforce is perceived as less qualified than other regions.
"I believe the local authorities across the region, given the opportunity, will do whatever it takes to secure investment… what's the critical component? It's the talent pool. What's the issue with the talent pool? There's maybe a view forming with these investors that there isn't a talent pool so they can't secure them…what addresses that? A technologicial university for the South-East".
In the first nine months of 2017, the IDA conducted a total of 31 site visits to the south-east:
Waterford 9; Carlow 7; Kilkenny 6; South Tipp 7; Wexford 2. By comparison 36 IDA sponsored visits were made to Westmeath.
Chair of the Committee Mary Butler said that the engagement in Waterford City would help shine a spotlight on the stubborn levels of unemployment in the South East region.
"The South East, according to the Quarter 2, 2017 Quarterly National Household Survey, has an unemployment rate of 8.1% compared to the national average of 6.4%, and I am leading Committee Members to Waterford in order to hear from local people and business leaders on how they think this issue of stubborn unemployment can be addressed."