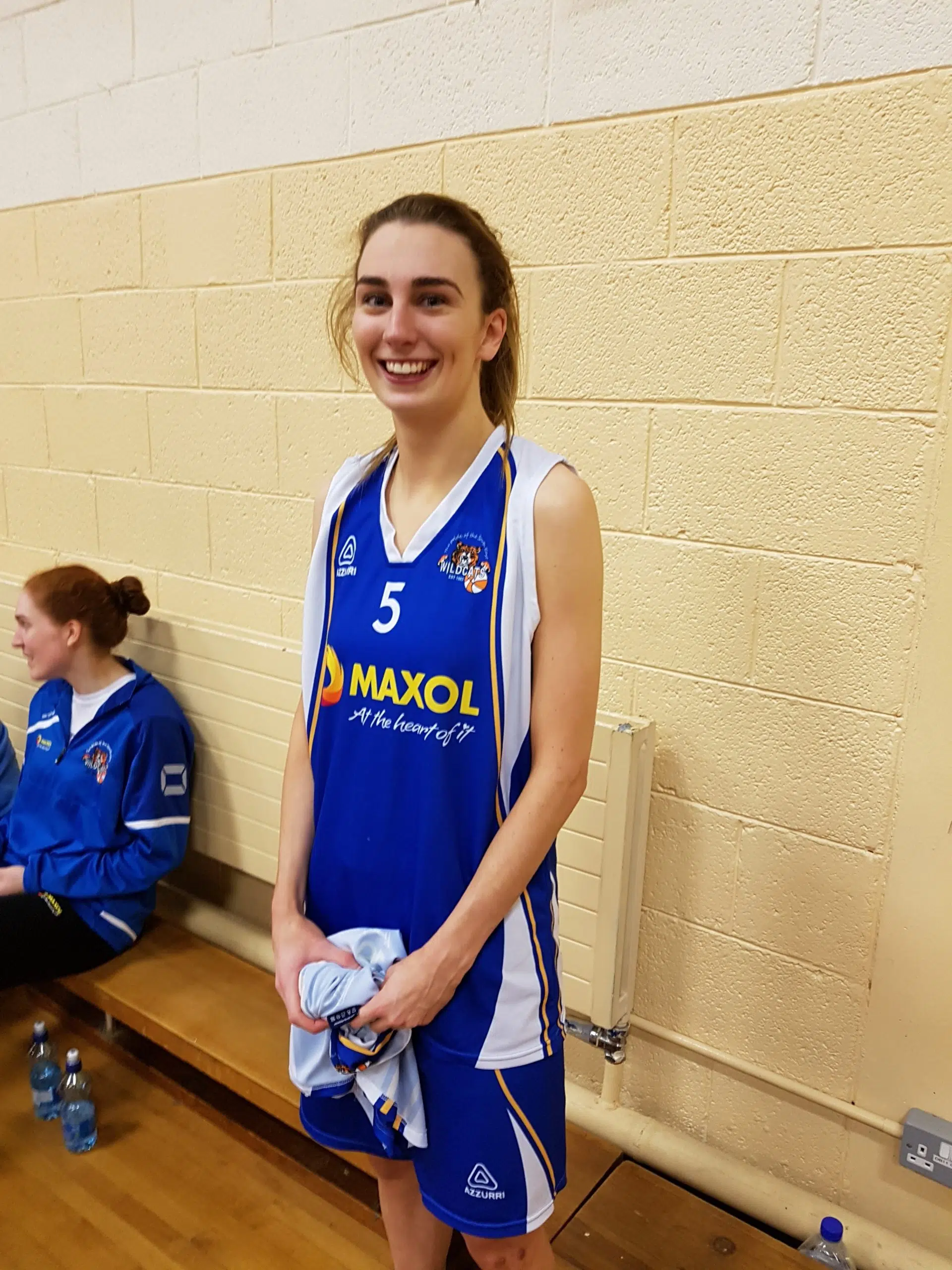 Waterford Wildcats are away to Galway in the Women's Super League this afternoon from 3.00pm.
They lost at home to Portlaois Panthers in their last game.
While their opponents todaym NUIG recorded their first victory of the season when they beat Brunell in their last match.
Helena Rohan the Wildcats shooter says they face a tough task this weekend.