One of the longest serving Councillors in Waterford, Fine Gael's John Carey has died, following a short illness.
The 75 year old was first elected to Waterford County Council in 1979 and twice served as Mayor of the County.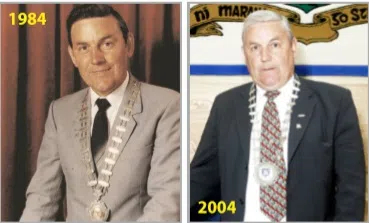 The Passage East native spent 25 years with Waterford Harbour Commissioners as both a diver and as a relief crewman on the 'Portláirge' dredger.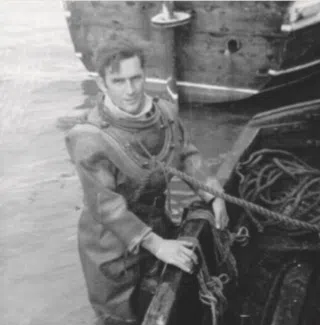 John Carey also had a lifelong involvement with Passage Hurling Club.
Mayor of Waterford City and County Councillor Declan Doocey says it's a sad day. He described him as a great friend to all his colleagues on the council regardless of parties. Mayor Doocey extended his sympathies, and those of the people of Waterford City and County, to John's family, his wife, sons, daughter, grandchildren and his constituents.